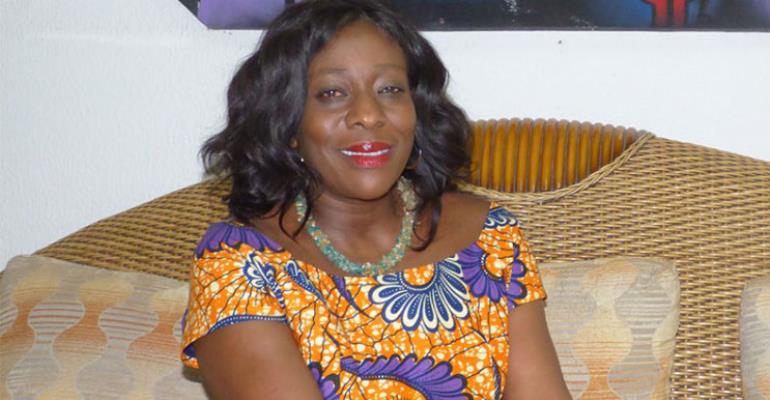 Minister of Tourism, Arts & Culture, Catherine Abelema Afeku, has said her ministry is committed to working assiduously to have special energy rate for players in the hospitality business to boost the industry.
"We will work assiduously to make sure that the Energy Ministry and stakeholders, Energy Commission and the people engaged in the hospitality business have some kind of win- win, either conservation, energy savings or some kind of agreement that we are working on so our utility will either get a special rate to boost the industry," she revealed.
"It is not within our purview, so it will take dialogue, lobbying and it will take some kind of policy arrangement," she added.
Mrs Afeku disclosed this on Monday in Accra at the maiden Ghana Tourism Investment Forum to showcase to potential investors all tourism and hospitality projects.
The forum is a collaboration between the GTA, GTDC and the Ghana Investments Promotion Centre (GIPC) under the auspices of their respective sector ministries, namely Ministry of Tourism, Arts and Culture and Ministry of Trade and Industries.
The forum was aimed at driving investor interest in the tourism sector and educating investors about Ghana tourism plans and projects. It was on the theme: 'promoting and enhancing tourism investment in Ghana'.
The forum was also to serve as a platform to exhibit bankable projects and also as an avenue for dialogue between the investment community and the public sector, and bring together leaders in business and policymakers within the country.
Mrs Afeku added that her ministry had tasked the Ghana Tourism Development Company (GTDC) to look for investments around tourist sites to be supported by the Ghana Tourism Authority (GTA) and other agencies within the ministry that would help bring sanity to the tourist sites, especially investments in sanitation and other activities to make the sites competitive.
On his part, Dr Zimblim Barri Iddi, Deputy Minister of Tourism, Arts & Culture, said, "We have made presentations to the Ministries of Energy, Finance and the PURC in finding more innovative ways to reduce energy tariffs for our sector."
Mr Akwasi Agyemang, Chief Executive Officer, GTA, said the forum was to kick-start a dialogue aimed at unlocking the tourism potential into an interlocking success pan that drives jobs, visitor arrivals, boosts local communities and above all make a significant contribution to the GDP. – Daily Guide