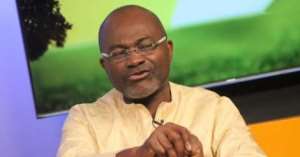 Hon. Kennedy Ohene Agyapong, the Member of Parliament for the Assin Central Constituency has stated that his party, the New Patriotic Party (NPP), has disappointed him.
He said the communication machinery of the party has so far performed below average.
The outspoken MP contends that the NPP government has done remarkably well with the economy and the creation of jobs but they are propagating it enough.
This, he believes has given members of the opposition enough reason to spread propaganda and deceive citizens who are ignorant of government's achievements at the various sectors of the economy.
'Let's go to the Ministry of Education. They have taken over 40,000 people; teachers and other workers. Who knows about this? Let's go to Lands and Forestry Commission, who knows the number of people they've employed?' he said.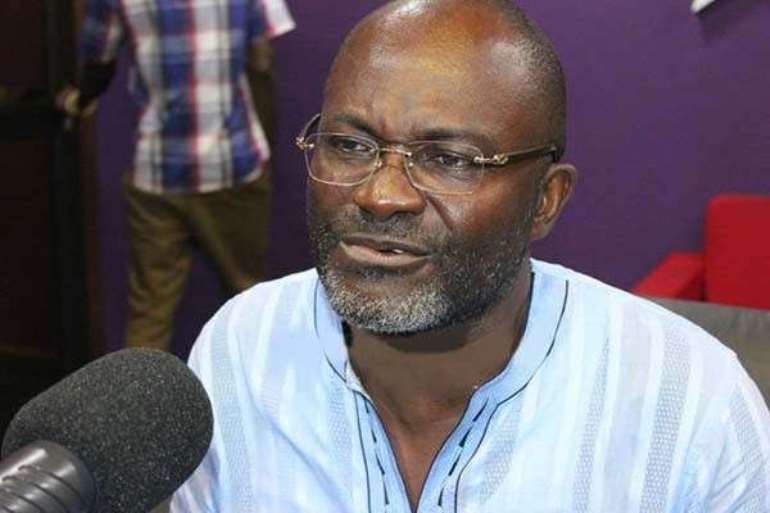 Member of Parliament (MP) for Assin Central, Kennedy Agyapong (starrfmonline.com)
Agyapong, who is also the Chairman of the Parliamentary Select Committee on Communication, said COCOBOD alone has employed 76,000 people since the NPP took over power but majority of the populace do not know that these number of jobs has been created.
'This is why I'm disappointed in NPP. Department by department, agency by agency, ministry by ministry should give us these information and put them out there,' he said.
'Propaganda is saying things are hard but look at what we're doing with this economy. It's not what Okudzeto Ablakwa did by announcing that they've created 1million jobs. Today we've added 90,000 more. Police, Immigration, Fire Service… what are we doing to ourselves that we don't let Ghanaians know the good work we're doing?', he added.