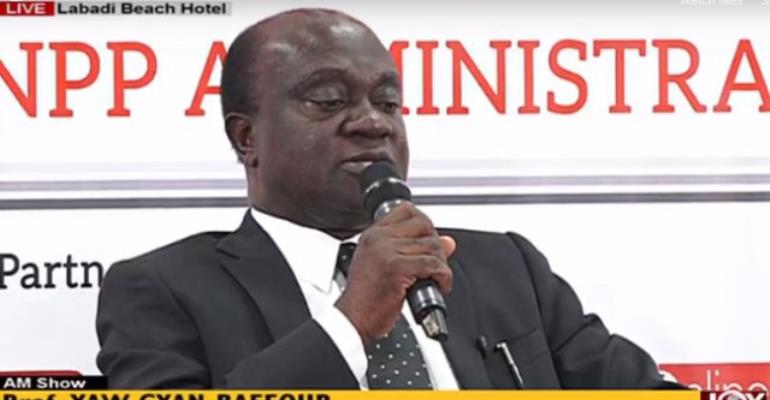 President Nana Akufo-Addo's trusted officer in charge of planning has fought off claims that the government is unable to implement its flagship industrialisation policy tagged, One District-One Factory almost two years into the administration.
Most critics have raised red flags on the project after the government has consistently postponed deadlines on the project.
But according to Prof. George Yaw Gyan-Baffour, factories are not built overnight even if all the requisite resources are available so critics should take a breather.
"People are just asking questions as if you can go to the shop and pick a factory and run it, that's not how it works," he said during a panel discussion at Joy FM's "Scorecard," an analysis of the government's performance.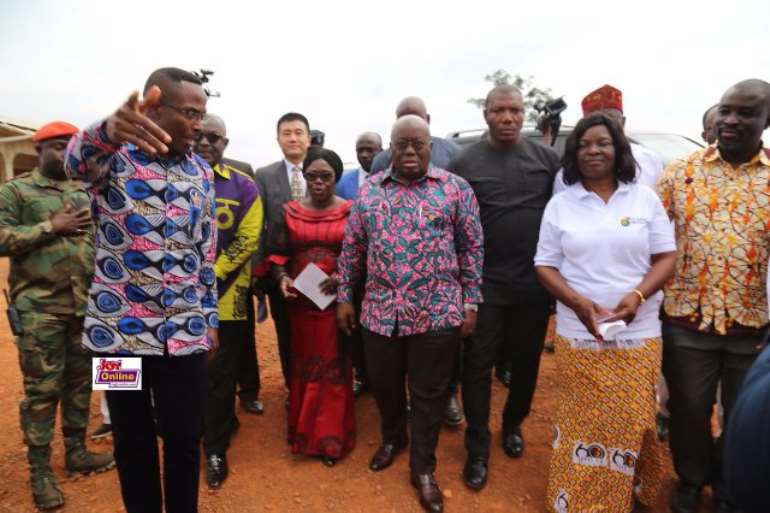 Photo: President Akufo-Addo in Central Region to inspect a project
"…even you have all the facilities right now and you are asked to put up a factory, it takes more than a year and a half to do it," Prof. Gyan-Baffour added.
Responding to why the promised 51 factories as of year's end in 2017 haven't been achieved, the Minister for Planning suggested that there has been a misunderstanding to that promise.
"When the government said it is going to start 51 factories, it was not said that at the end of the year you can go and the factories will be producing…," he explained. He added that the factories "do not go up overnight."
"You start with identifying where to put up the factory, you need to have access to road, ensure electricity supply and even sometimes import raw materials," he said.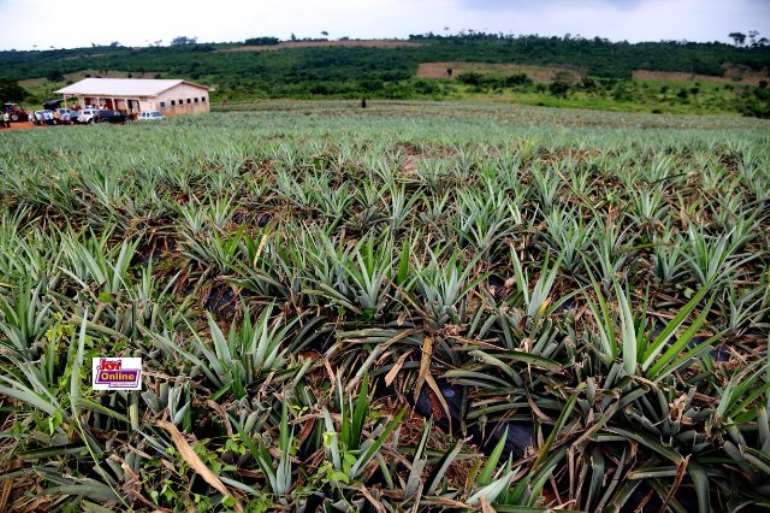 Photo: Shot from Ekumfi pineapple "factory"
He added that these variables may be what is making people worried but the government is determined to achieve the project and will do the same .
"I am sure within the next two years, you will see some of these factories running. I do not think it is something that cannot be achieved," he added.
2019 Budget
Finance Minister, Ken Ofori Atta told Parliamentarians while presenting the 2019 budget on November 15 that 79 factories will go up by the years' end.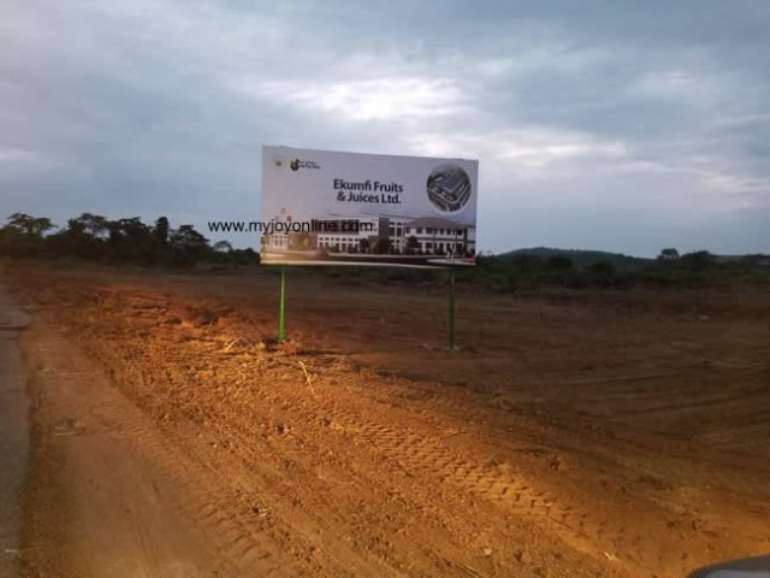 "Over the past 2 years, Government has laid strong foundations for industrialization through critical infrastructure investments and industrial programmes such as the One District One Factory (1D1F) programme, and the stimulus package for distressed industrial businesses," he said.
51 by 2017
The National Co-ordinator for the programme, Gifty Ohene Konadu, explained that the projected number by the end of 2017 was ignored because the government chose quality over quantity.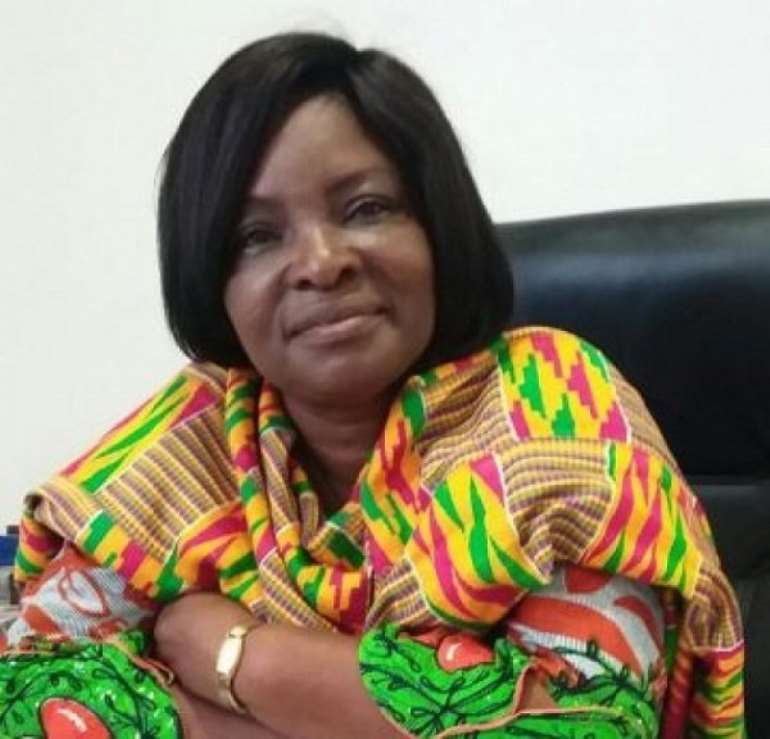 Gifty Ohene Konadu
"They [Ghanaians] want quality, they don't just want anything because I promised one district one factory…we have to do something that will last for an appreciable time," she said.
Source: Ghana| Myjoyonline.com