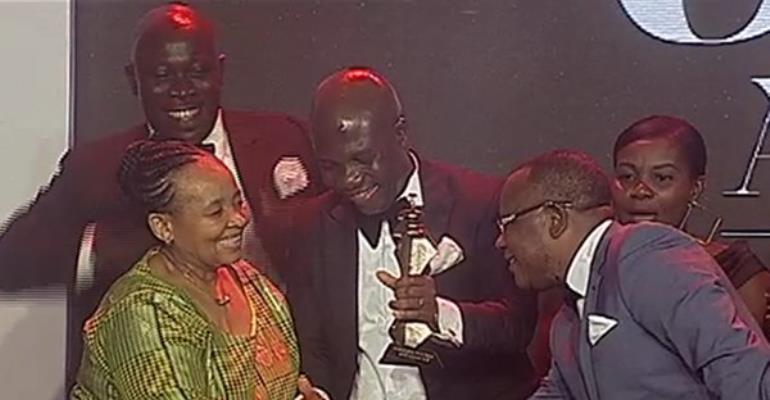 Ghana's first five-star hotel, Labadi Beach Hotel, over the weekend picked three prestigious awards at the maiden Guest Experience Masters Awards (GEM Awards 2018).
The three was the highest number of awards won by a hotel at the maiden edition of the awards which took place at the same venue.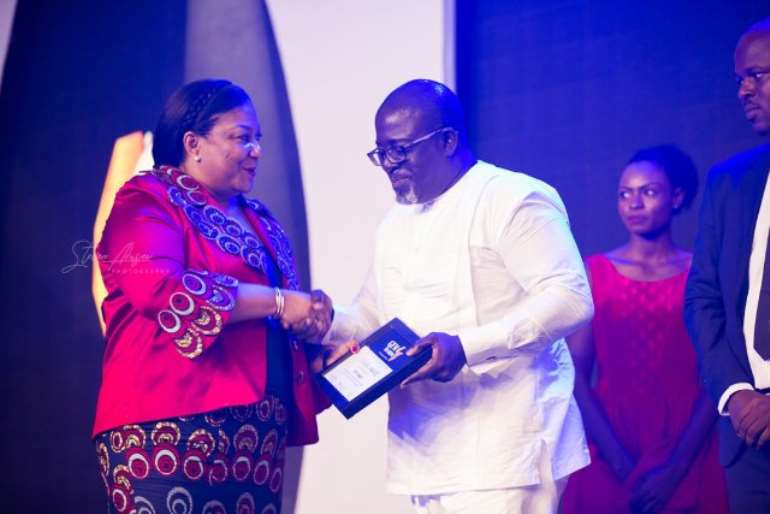 Organised by Intrigued by Service, a hospitality and destination management consultancy, the GEM Awards is aimed at recognising the hard work of some of the country's hospitality institutions.
Amanda Prah, a consultant at Intrigued by Service, explained during the launch of the awards in May this year that, "GEM is giving the users of hotels, restaurants, spas and lounges the opportunity to voice out their experiences on services rendered to at these places. So basically we think it is about time that guest and service owners spoke out and got what is best."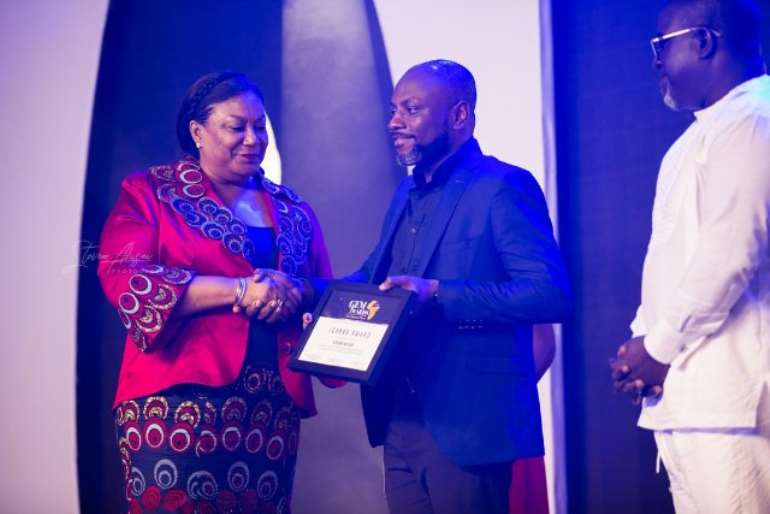 On the Awards night, Labadi Beach Hotel won 'Best Guest Experience', 'Value for Money – Hotel', and 'Outstanding GEM Hotel 2018'.
The Awards, which was in collaboration with the Ghana Tourism Authority, also saw Mövenpick Ambassador Hotel win 'Best Business Hotel'.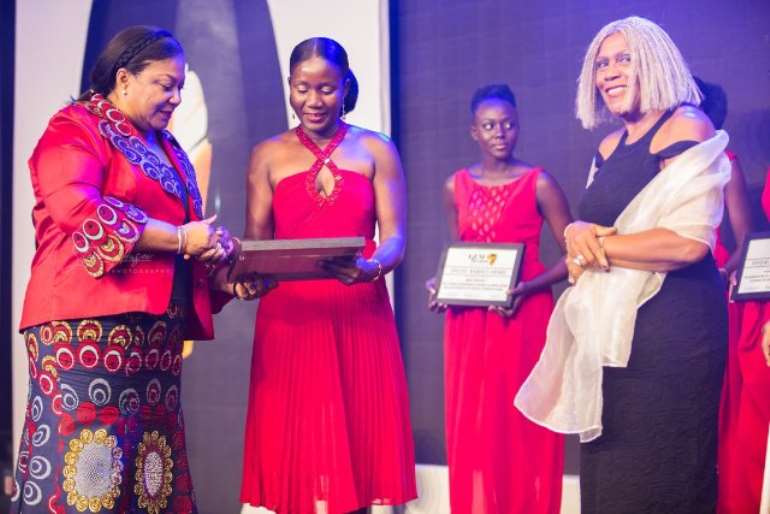 Peduase Valley Resort was adjudged 'Best Ghana Escape' while Royal Senchi Resort won 'Best Welcome Experience'.
The maiden edition of the awards was graced by several dignitaries including First Lady Rebecca Akufo-Addo.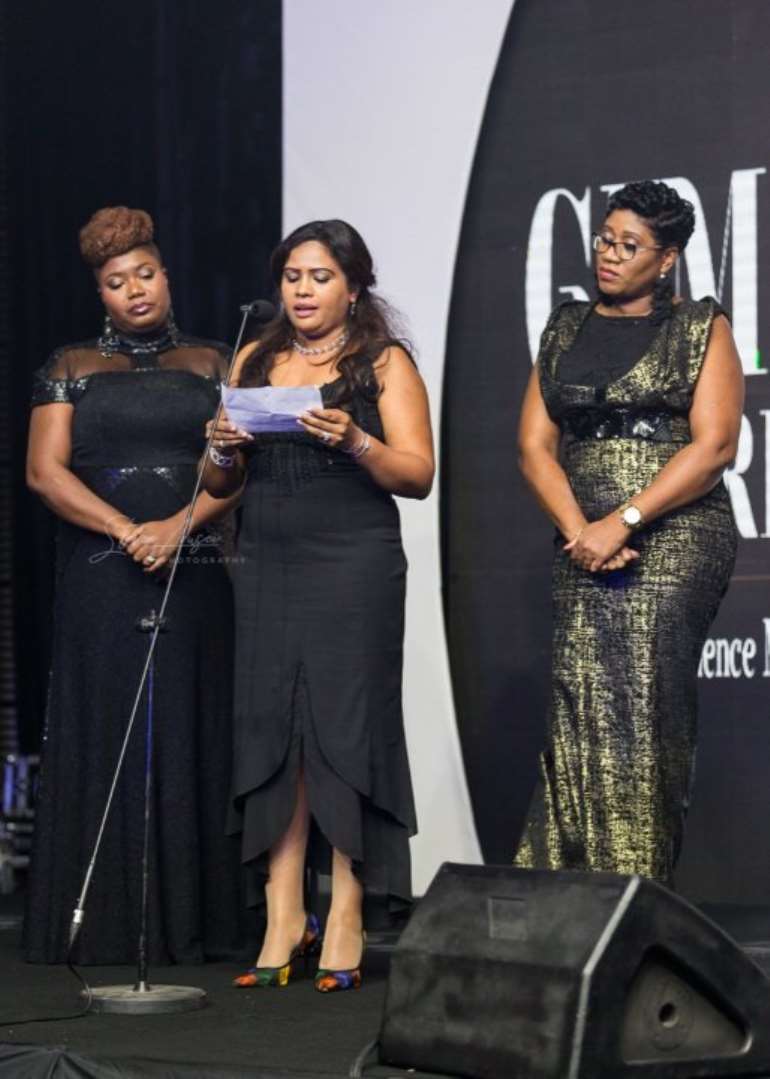 See the full list of winners below:
Best Business Hotel – Mövenpick Ambassador Hotel
Best Guest Experience – Labadi Beach Hotel
Best Ghana Escape – Peduase Valley Resort
Most Spoiling Spa – Wellness Spa Institute
Best Night Life – Bloom Bar
Best on the Beach – Aqua Safari Resort
Best Dressed Hotel – Kempinski Gold Coast City Hotel
Best Game Changer – Bloom Bar
Hotel Restaurant Menu of the Year – Holiday Inn
Stand-Alone Restaurant Menu of the Year – La Chaumière
Best Family Hotel – African Regent Hotel
Rising Star Award – Yandeh Joof – Fiesta Residences
Investors in People – Protea Select by Marriott
Luxury for Development – Zaina Lodge
Best Welcome Experience – Royal Senchi Resort
Best for M.I.C.E. (Meetings, Incentive, Conferences & Exhibitions) – Alisa Hotel
Outstanding Social Media Engagement – NyoNyo Essentials
Value for Money – Hotel – Labadi Beach Hotel
Outstanding Catering-On-Demand – Fiona Foods
Outstanding Street Food – Auntie Muni Waakye
Best Dressed Serviced Apartment – Fiesta Residences
Outstanding GEM Hotel 2018 – Labadi Beach Hotel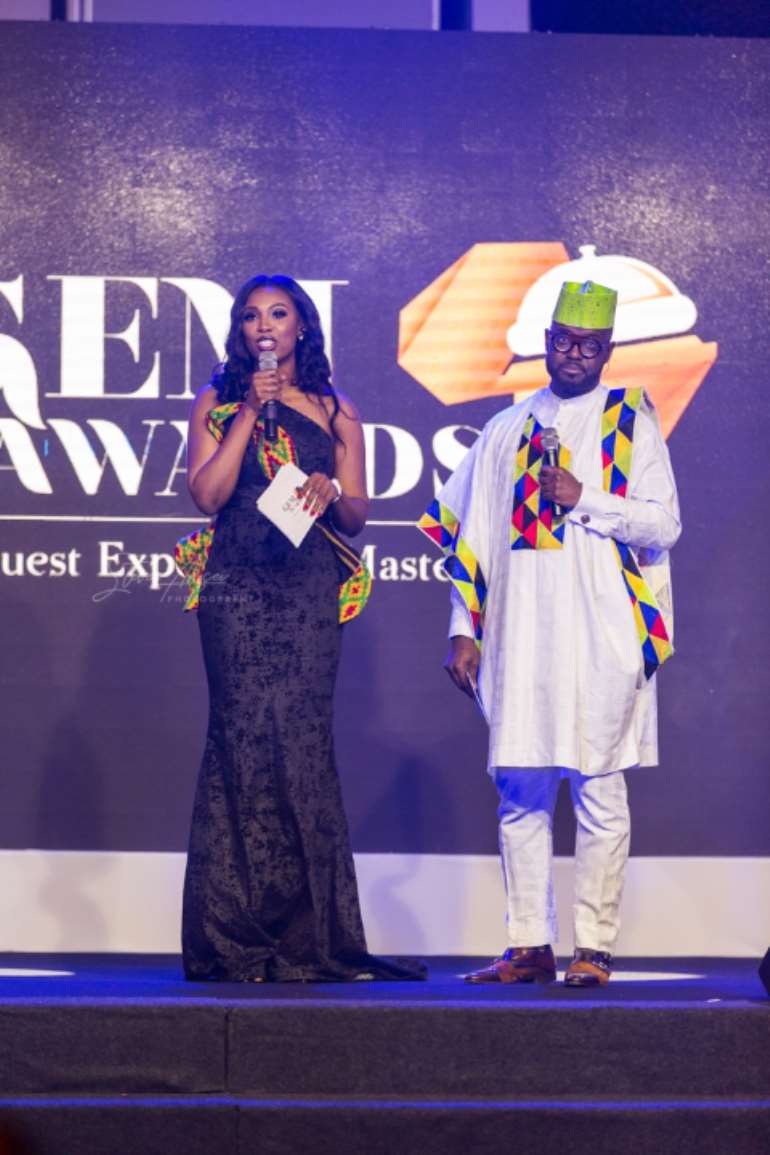 iGhana Award Honorees
1. Africa World Airlines – Showcasing Ghana Across West Africa
2. Bob Pixel – Bob Pixel Photography
3. Steve Ababio – Destination Africa
4. Steven Adusei – Beautiful Ghana
5. Yaw Pare – Random Ghana Pictures
Special Women's Award Honorees
1. Babara Baëta
2. Mona Boyd
3. Nana Obuobi I (Afrakuma Bannerman
4. Selassie Atadika (Midunu)
5. Vida Sunkwa-Mills