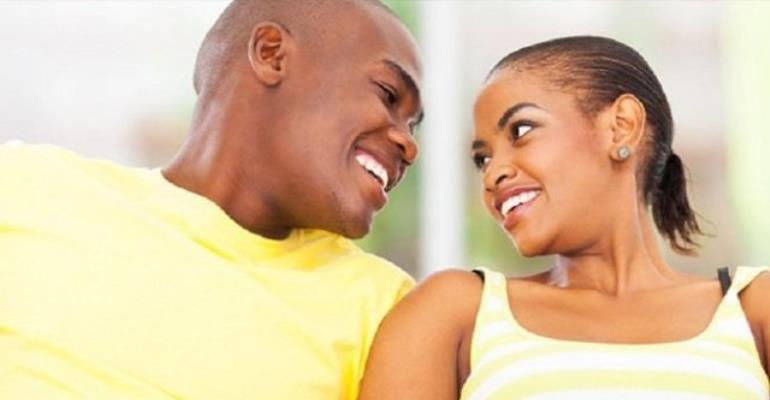 An old proverb tells us that, in some cases, couples prepare too much for the wedding and not enough for the marriage. At Joy FM's Beauty and Bridal Fashion Show Friday, we spoke with men of different ages and relationship statuses, who all revealed what it takes to make a relationship last.
Ebenezer. Married for six months
"You must have a heart of forgiveness. Things may become troublesome and if you're not willing to say sorry when you're wrong, your marriage will be difficult," adding that "you want someone who will enhance the Christian in you."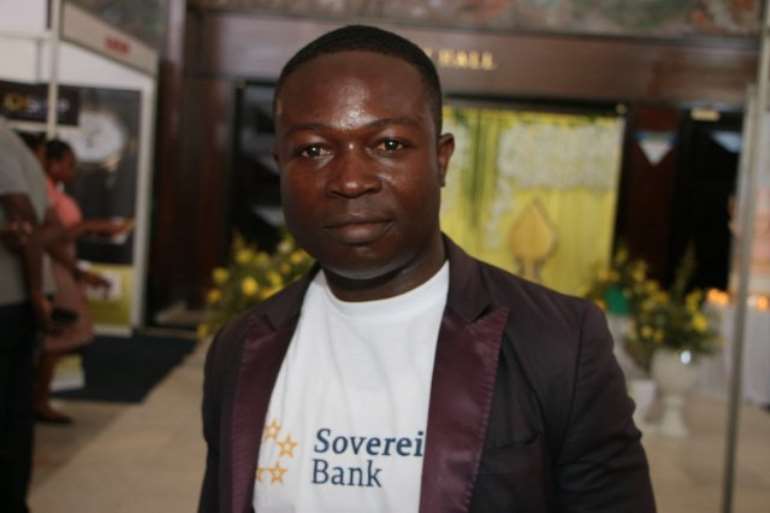 Felix. Married for three years
"It's about love. [My wife and I] love each other. And you should remain faithful."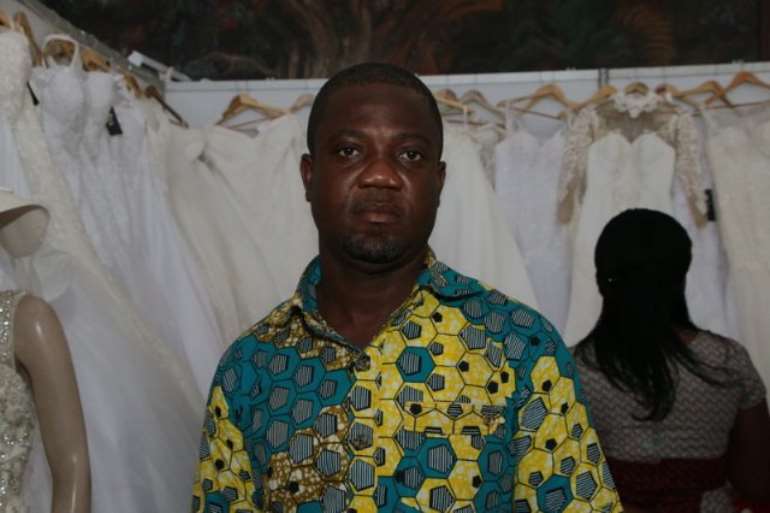 Gad. Single.
It's just about understanding. That's all it is." When asked what he's looking for in a wife he said, "She must be simple and love me the way I am – whether I'm rich or poor."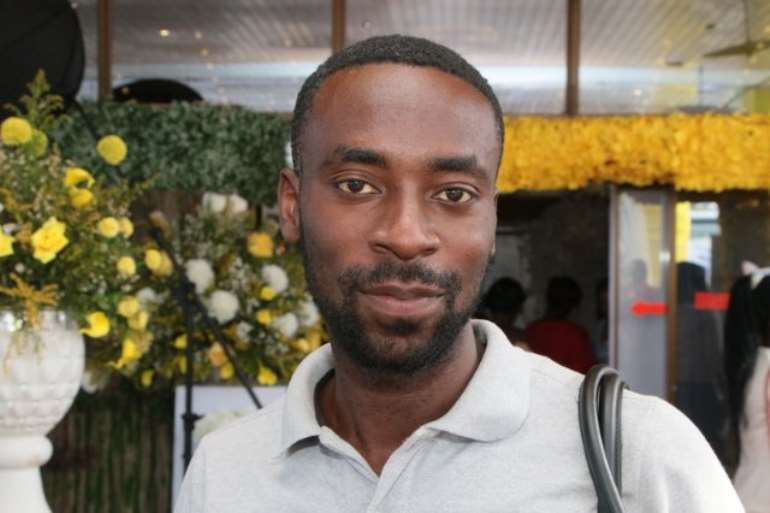 Jacob. Single.
"I think it's important to be open to one another. No secrets. Be frank," adding, "it's all about character."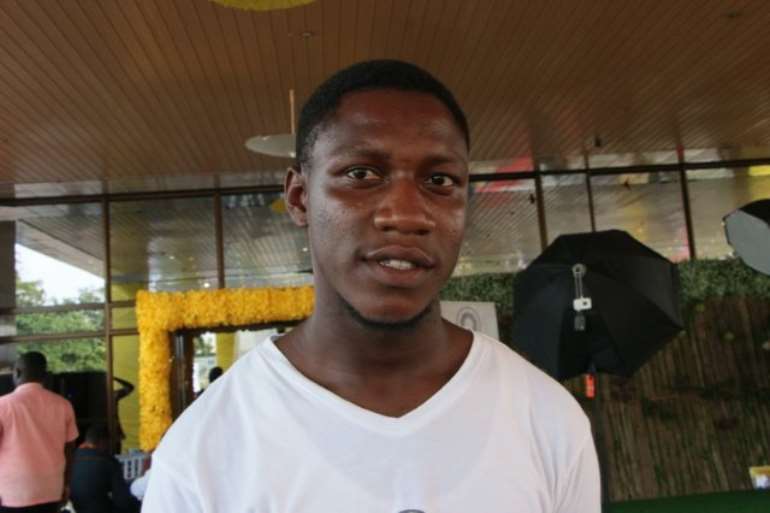 Nathaniel. In a relationship for two years.
"It's about honesty. Faithfulness. Be able to flirt with her. Whenever there is a problem, resolve it as quickly as possible."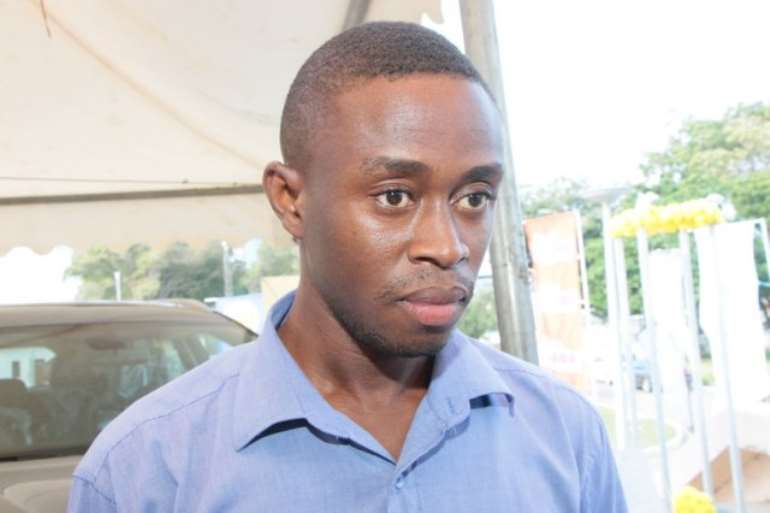 Kwame. Single.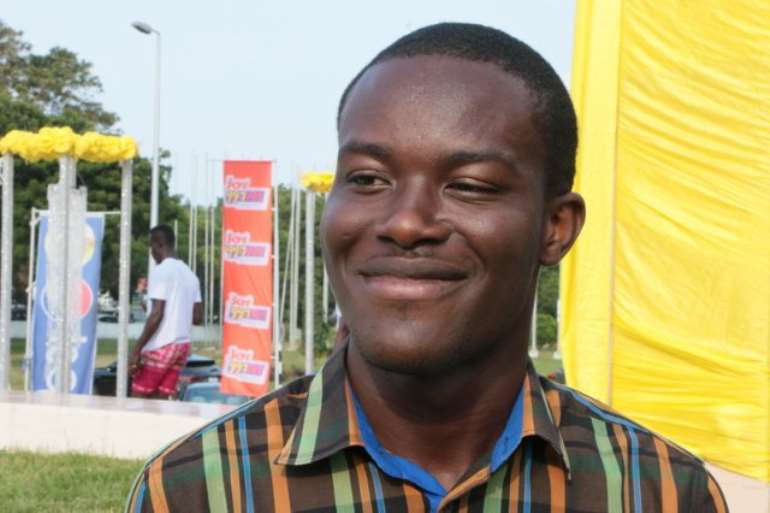 When asked what advice Kwame would give to make a relationship last he had this to say: "When I was in a relationship, I was attracted to her intelligence. She was calm and we rarely fought."
Ayuba. In a relationship for one year.
"For a relationship to last, it must depend on the behaviour of the man and the lady. If you don't understand each other the relationship won't last."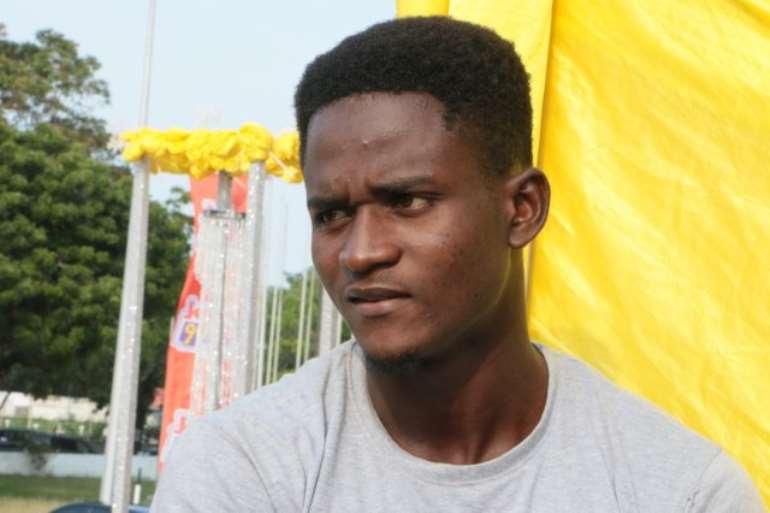 Awal. In a relationship for 4 years.
"Trust. When the woman is obedient to the husband, and reliable, that is good."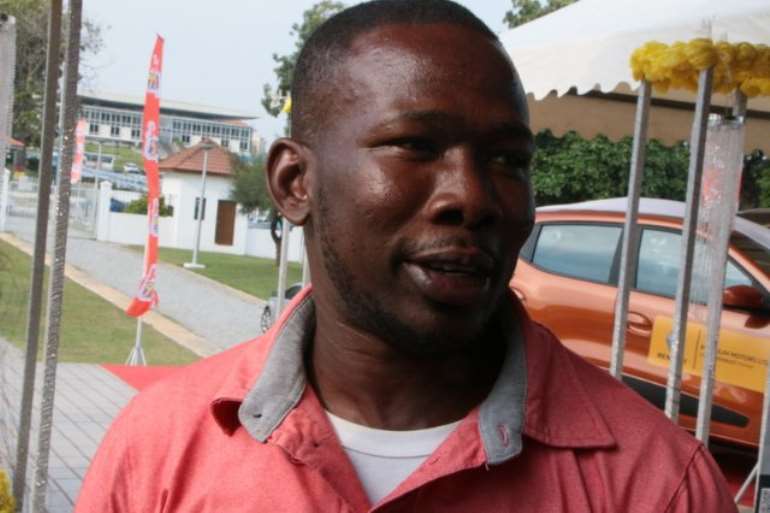 Henry. In a relationship for six months.
"The tone of your words. Character and trust. You must love her and have faithfulness. Those are the key things."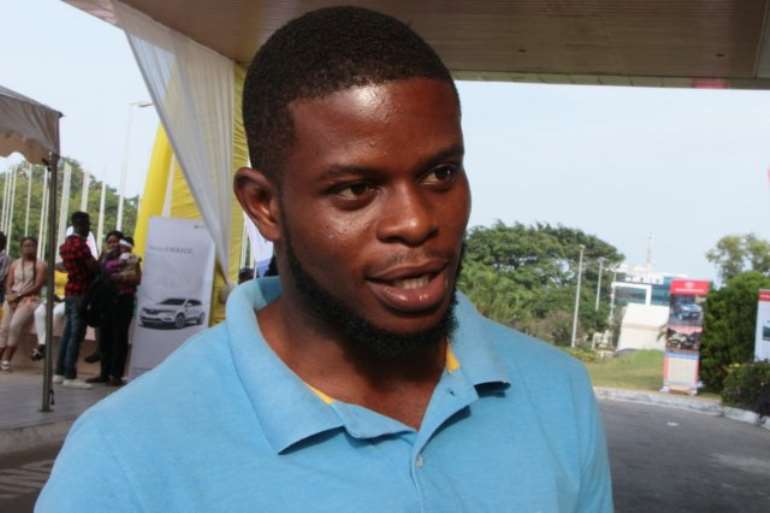 Kofi. Single.
"Simple. Commitment. Love. And respect."