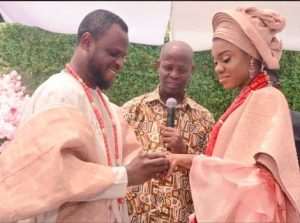 The Nigerian husband of Ghanaian singer Becca, Tobi Sanni Daniel, has been the subject of discussion of most entertainment enthusiasts since news of their marriage broke over the weekend.
Tobi is widely known in the Nigerian entertainment space as former business manager of Nigerian artiste Ice Prince and the Chief Executive Officer of State of Mind Entertainment (SOME).
Below are five (5) other things you would love to know about Becca's Mr. Right.
1. Tobi is a Yoruba.
2. He holds a degree in Business Administration and management and a Chartered Economist.
3. He studied Business Administration and Management at the University of Ilorin. He went on to study and became a Graduate Chartered Economist (GCE).
4. In 2016, he became a Fellow Chartered Economist (FCE) at the 2016 Economist Merit Awards. The Prestigious Award is given by the Institute of Chartered Economists of Nigeria (ICEN).
5. Tobi has worked with Triumph Bank, Liberty Bank, the Equitorial Trust Bank and Bank PHB in Nigeria.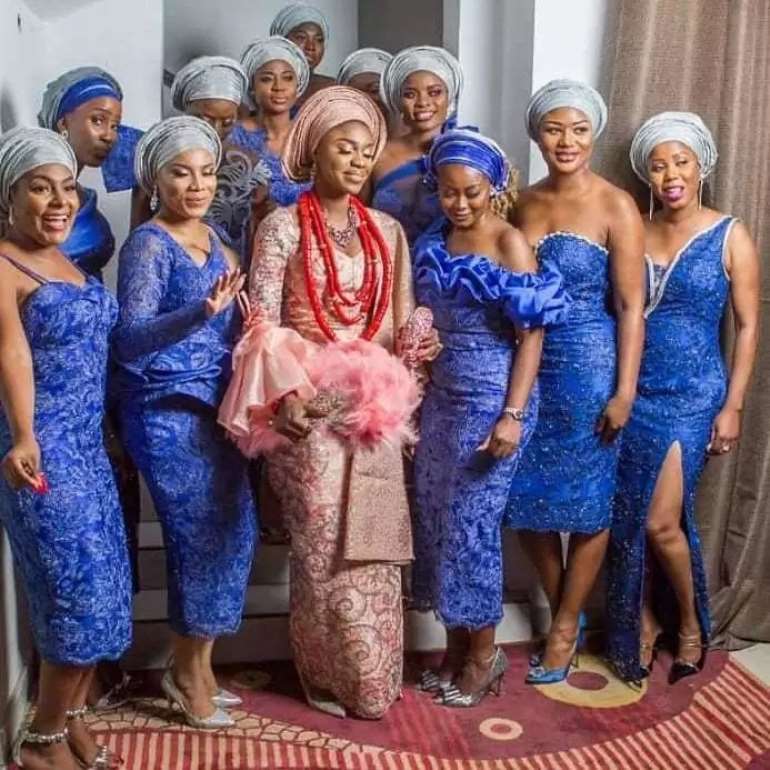 It attended by celebrities from Ghana and Nigeria including Joselyn Dumas, Sandra Ankoma, Jackie Appiah and Ice Prince.
Ghana's Tourism Minister, Catherine Afeku and former President Jerry John Rawlings were also present.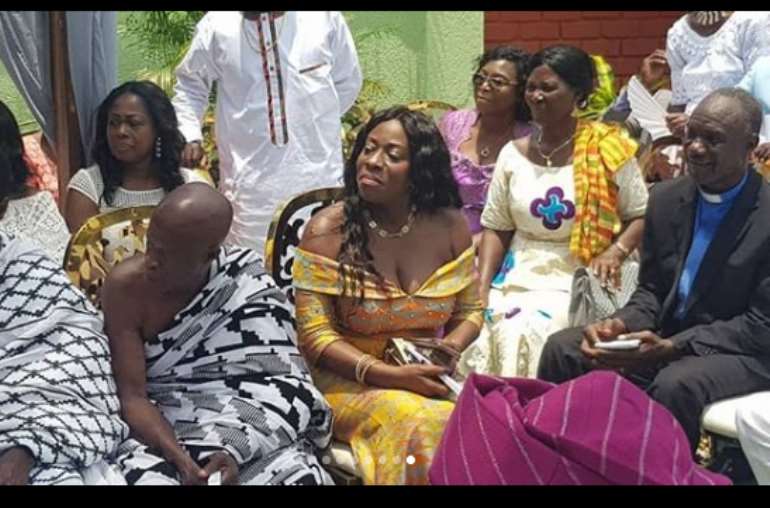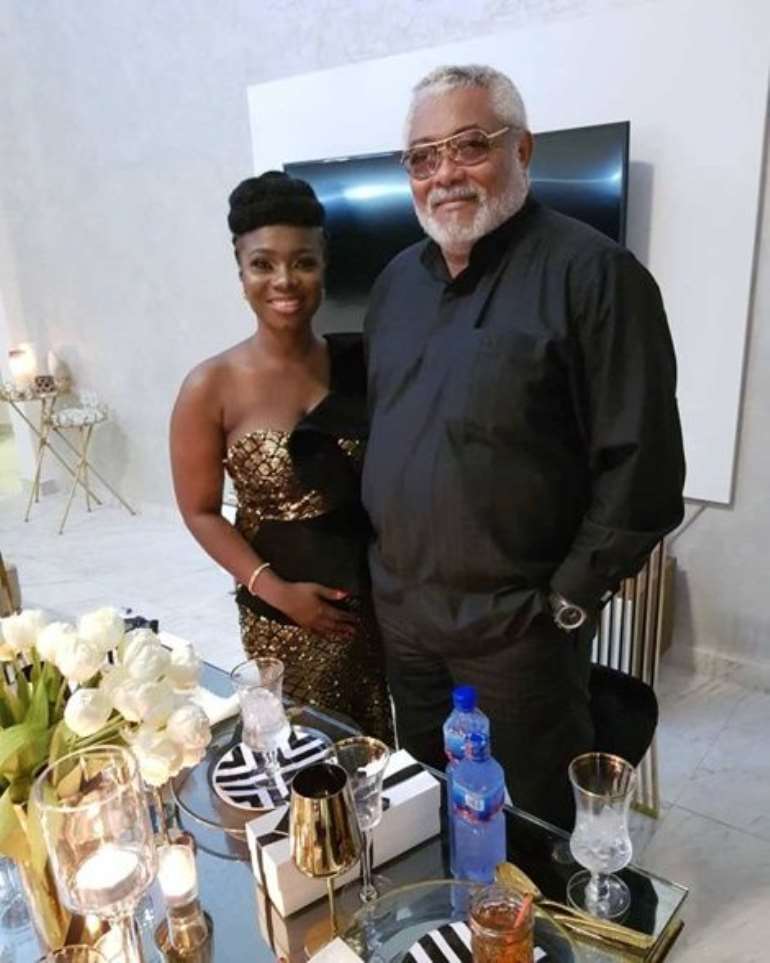 Becca who recently released her single 'Nana,' also has hit songs like 'Na Wash,' 'Beshiwo,' Hwɛ,' 'African Woman,' among others.