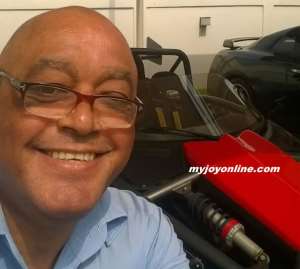 Details have emerged over an armed robbery attack in which a 61-year-old man was killed last Monday night.
A 61-year-old man was shot after he had gone to buy pre-paid credit in his Sampa Valley neighbourhood in the Ga South District of the Greater Accra region.
William Usmar was driving home after 10 pm in his Toyota Matrix when armed robbers shot him and snatched his car right in front of his gate.
His grandson, Richard Frimpong told Joy News Friday, their lights went off at about 8 pm Monday night.
He was told by his grandfather to swipe the pre-paid card to use the bonus credit and then went to bed.
"I left him in the sitting room," he said.
But hours later his screaming grandfather held onto his window, yelling for help. It was at about 11:30 pm.
"I jumped quickly from my bed and I saw him bleeding."
William Usmar struggled to get on his feet and he was losing blood. His grandfather explained he was opening the gate to drive in after going to purchase prepaid credit.
"He saw two guys walking to the gate.They asked him to leave his key with them", he narrated.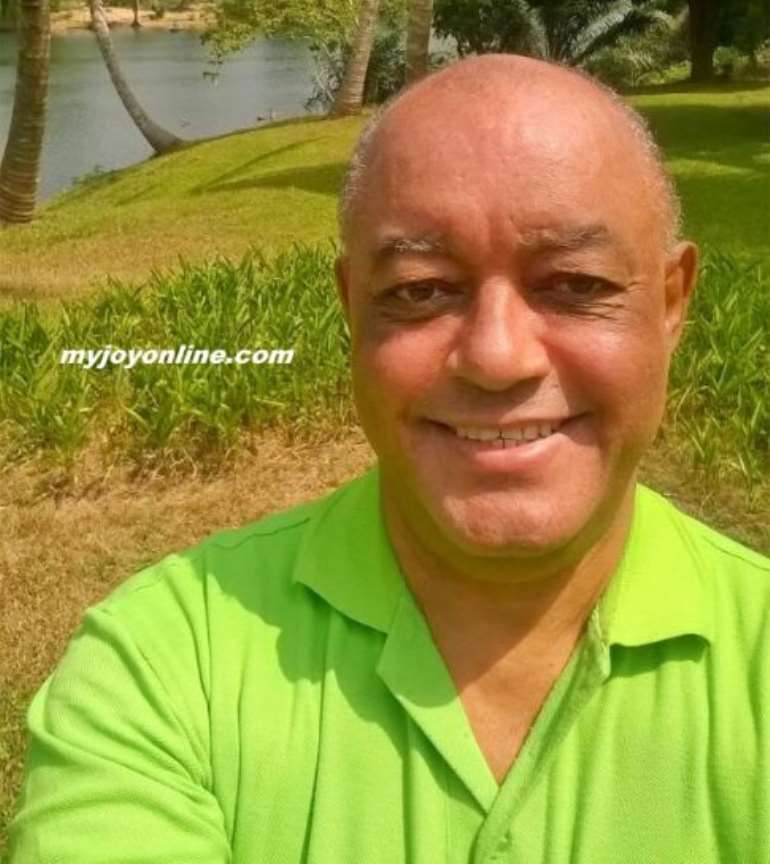 Two other guys came in from behind and blocked his attempt to run away after threatening to call the police.
He was bundled to the ground, his car keys seized along with the pre-paid card. The robbers shot him and sped off.
His grandson called 191 and was advised by the police to send William Usmar to Finney hospital and later Akaway.
"They all said they can't treat gunshot wounds". The desperate family drove their grandfather several kilometers to the Korle-Bu Teach Hospital.
The family have faulted the response of doctors and nurses at Korle-Bu Teaching hospital to their critically injured relative.
William Usmar died at Korle-Bu on Tuesday after losing a lot of blood.
His stolen Toyota Matrix was used that same night in another armed attack then left a pastor dead the vicinity.
The deceased had recently got a job at Zen Petroleum.Ghana Ltd.
Story by Ghana|myjoyonline.com