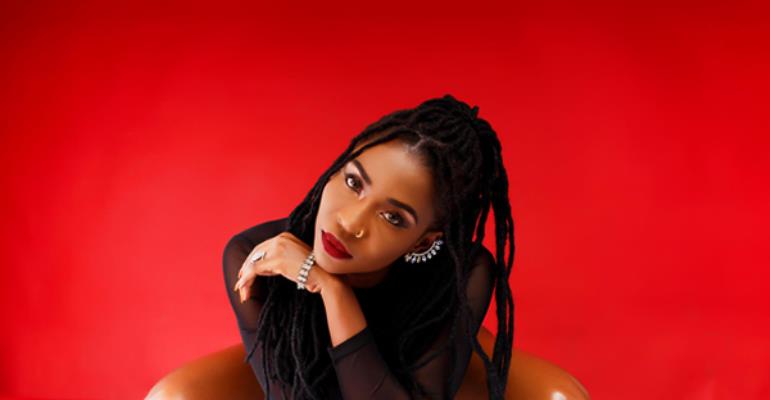 Ghanaian female reggae and dancehall artiste, Akosua Kwakye, popularly known as AK Songstress, has revealed how 'juju men' consistently approach her.
Despite her efforts to ignore them, these 'juju men' seem not to give up on their attempt to lure her into their trade.
"A lot of juju men chase me. Most of them reach out to me on Facebook and also personal encounters. They promise to make me more famous within a short time but I always turn them down. The Bible says we have the right to do many things but it is not all that fit us," she disclosed in an interview with Moses Aluebasi (DJ Alligator) on Strom FM's Midmorning Show in Sunyani.
"I believe it is all about time…and God has time for each and everyone. When your time comes, people will follow you even if you cough. There is no need for us to rush," AK hopefully stated.
She admitted that most people (celebrities) use 'juju' in their respective fields.
"As they continue to approach us, some of them may fall for it. But for how long can that [juju] help you?" she queried, adding, "People are doing it…a lot of things happen in this industry."
AK Songstress is promoting her latest album 'Timeless'. According to her, it is available on all music distribution/digital platforms.
The 'Timeless' album consists of twelve (12) songs. She, therefore, urged people to listen to good songs, songs that are timeless.