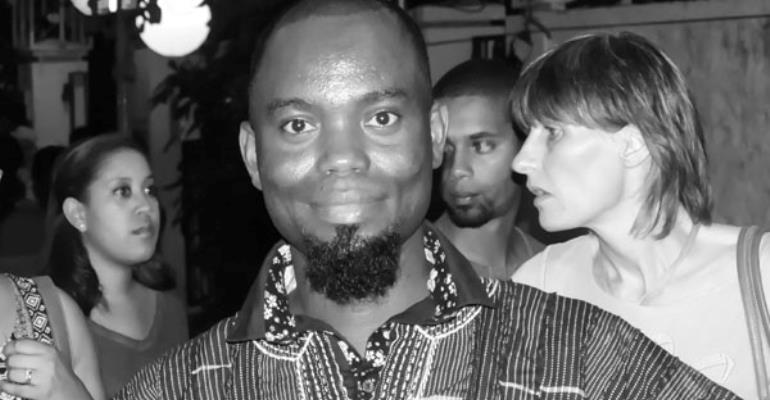 'Gold Is Here', a documentary film by David Masterwille on the galamsey menace in Ghana, will be screened at the Goethe-Institut in Accra on Thursday, August 2.
It explores the lives of artisanal gold miners in the rain forests of Ghana while taking a critical look at villagers who have been shot and have suffered serious injuries while defending their lands from illegal mining.
The film also focuses on the women who ferry ores from dangerous pits and process them in poisoned waters as their means of livelihood.
It equally sheds light on the involvement of children mining in abandoned and collapsing mine pits. Undeniably, for most of these children, mining in sometimes mercury-infested streams has become their only means of raising revenue to cater for their elementary school needs.
As a result, some suffer serious water-borne diseases, which mostly go untreated for years, thereby, impeding their physical and educational development.
Currently the Executive Director of Trans Sahara Pictures, a media content producing company based in Accra, Masterwille is also the founder of Films for Change and Development.
He has produced two successful films that have screened in festivals across the world.
'Gold Is Here', his first feature documentary, won the best documentary film award at the Golden Movie Africa Awards in Accra (2016). His most recent film, 'Gilberte's World', is being acquired by a major Chinese distributor. Goethe-Institut Ghana is sponsoring the screening.