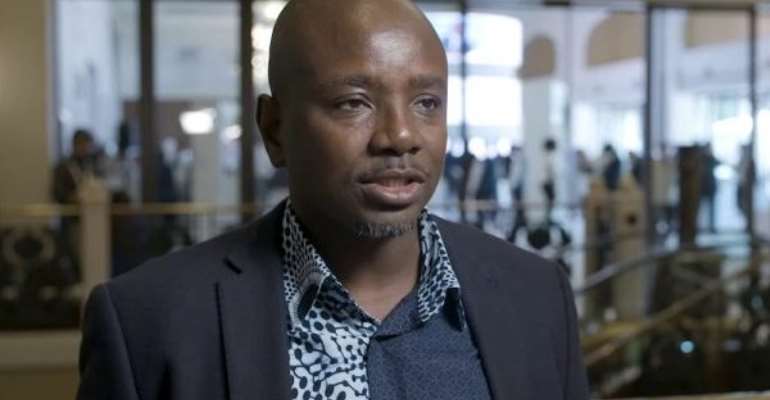 Chief Executive Officer of the Ghana Tourism Authority, Akwasi Agyeman, has revealed that some event organisers in Ghana have sold as much as 7,000 tickets internationally, ahead of the 'December In Ghana' activities.
Speaking at the official launch of the 'December In Ghana' on Thursday at the Accra Tourism Information Center, Akwasi Agyemang said that "the question is how do these people get here? We are working with the airlines to ensure that we can charter flight in some cases increase the capacity of aircraft and have more flights come in."
'December in Ghana' is an initiative that seeks to bring the Year of Return to an eventful end.
The program includes the premiere of Perfect Picture 2, Sankofa Music Festival, Afro Nation, Afrochella, Gold Coast Experience, The Creative Arts show, Ghana Festival of Light and many others.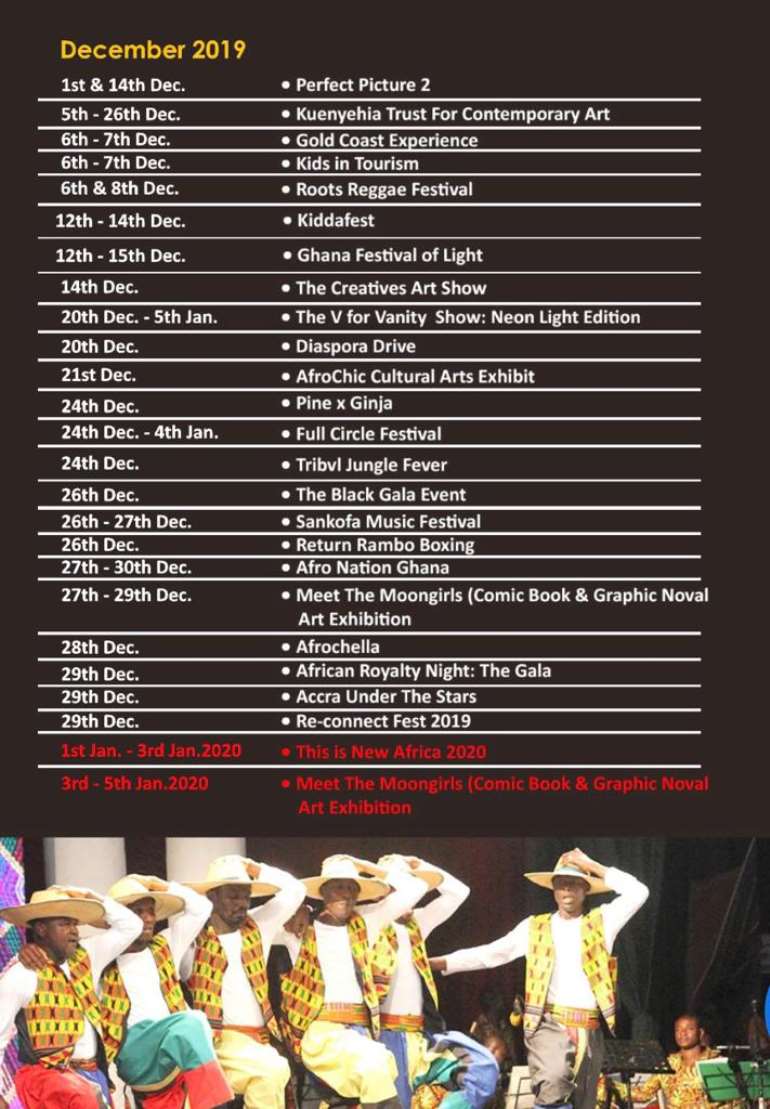 Akwasi Agyeman describes the Year of Return as having been successful "beyond imagination."
He explained that when the initiative began, the focus was to improve tourism and increase tourist visits.
However, the initiative has moved beyond tourism to making a social impact, creating community engagements and many others, Mr Agyeman noted.
"Using the airports as an example, you can see about a 26% increase from January to September 2019 vs January to September 2018," he added.
Numerous tourists and international figures have visited Ghana and many more are expected in December.
Some of them include Steve Harvey, Boris Kodjoe, Micheal Jai White, Deborah Cox, Third World and many others.
A member of the 'Year of Return' committee, Rabbi Alavi believes that with the number of increasing visits the initiative is worth the huge investment the government has made.
"This Year of return has had a significant impact not only on the number of tourists that have arrived here but on the level of consciousness and exposure of mother Africa and the developments that Ghana has taken place in and of itself towards improving itself.
"Being a modernised African country, Africans from both the historic diaspora and contemporary diaspora, can see that Ghana is worth investing in," he stated.
Mr Alavi explained that the level of consciousness helps change the negative perception and narrative about Africa and further invites people to travel and invest in the country.
Story by Ghana| Myjoyonline.com