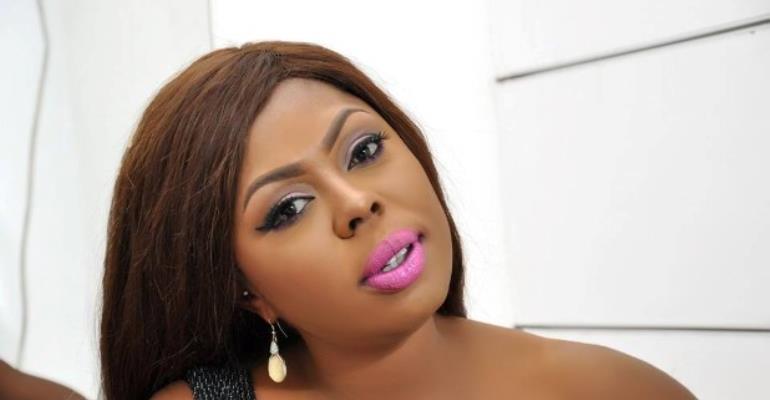 Controversial media personality, Afia Schwarzenegger, has criticized Counselor Lutterodt, for tagging Ebony as a burden on society.
The self-acclaimed loud-mouthed marriage counselor, hours after Ebony's death, went haywire calling the talented late artiste a huge burden.
According to him, Ebony burdened the society with her "poor" attitude and character which she inherited because she was raised in a "broken home".
"Ebony was a burden to Ghanaians since she was left alone to be raised by a single parent. If you're raised by a single parent you become a burden to society," the Counsellor is quoted as saying.
However, his comments have not gone down well with Afia Schwarzenegger.
Afia believes that Mr. Lutterodt did not respect the memory of the departed Ebony.
She consequently described him as very "foolish" and "annoying".
"…There is no one on this earth who was born perfect. We all come from different homes; Counsellor Lutterodt has said lots of things, but do you know what we will find if we dig up his matter?"
"It's like we are giving some people the attention to sit on TV and talk just anyhow. "Those foolish things he said are very annoying. There is no dump site made for human beings. What Nana Hemaa (Ebony) was doing was entertainment," Afia said angrily.