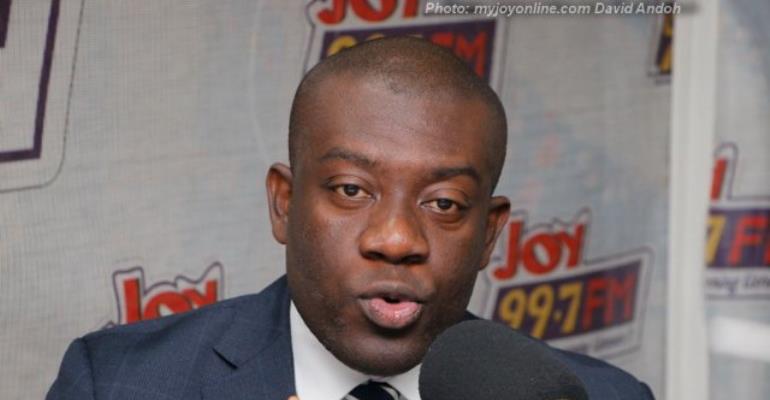 Information Minister, Kojo Oppong Nkrumah has accused the opposition National Democratic Congress (NDC) of interfering in ongoing investigations into the murder of undercover investigator, Ahmed Hussein- Suale .
At a press conference on Monday, the party called on the police to arrest Assin Central MP, Kennedy Agyapong, for inciting the public against Ahmed.
The party believes Mr Agyapong's charge for Ahmed to be beaten, makes him complicit in his murder and must not be allowed to go scot free.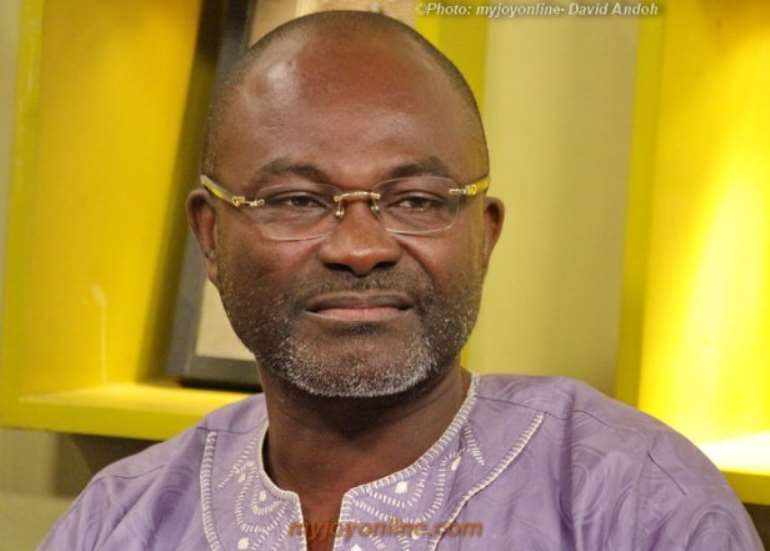 Kennedy Agyapong
"…Mr. Agyapong appears to bear some criminal responsibility for the death of Ahmed, and he also bears criminal responsibility for instigating the public to beat up Ahmed and cause harm to Mr. Anas for monetary reward," former Deputy Interior Minister James Agalga said while addressing the press conference.
But Kojo Oppong Nkrumah said the actions and comments made by the NDC in connection with the murder of the Tiger Eye PI investigator is inappropriate, especially at the time when investigations are being conducted into the incident.
"The key thing that needs to be noted is that there is an extensive police investigation that is currently ongoing and various persons of interest have been spoken to, including persons who were the subject of investigations that were conducted by the organisation [Tiger Eye PI], and persons who have made public comments about the matter.
"We are at a stage where my understanding of what the Minority is doing appears to be, to stampede the ongoing investigations and to come to their own conclusions even ahead of the police investigations conclusions," he said.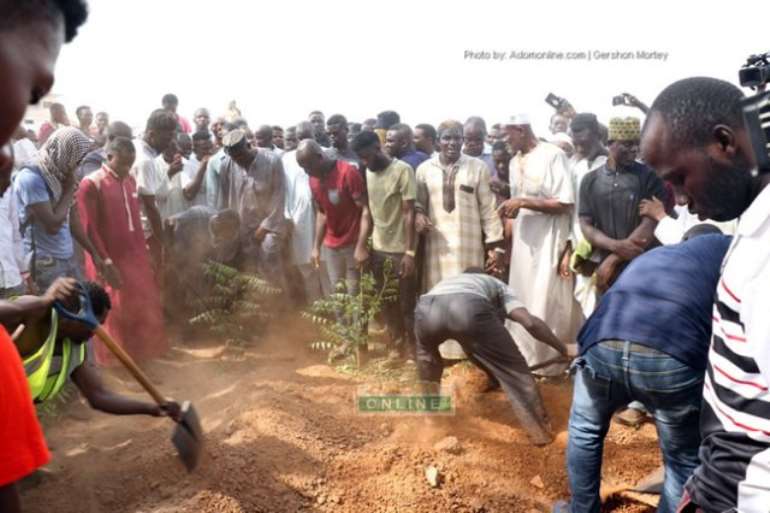 Ahmed was buried last Friday after he was shot and killed at Madina, a suburb of Accra
Mr. Oppong Nkruamh who is also MP for Ofoase Ayirebi wants the police and other investigative agencies looking into the matter to be given the space and support to enable them to do a thorough and professional investigation.
"…so that whatever docket they come out with at the end of the day is one that is able to stand the test of any defence before our courts of competent jurisdiction," he added.
He refused to give credence to the NDC's attack on the presidency and accusations that the president was superintending over a state of insecurity and fear in the country.
Mr Oppong Nkrumah admits that the recent spates of killings and robberies are alarming but said the government is not resting on its oars at ensuring that the security agencies are well equipped to discharge their duties.
"But despite these incidents that they cite and seek therefore to say that we are in an unprecedented state of insecurity and fear, I think that generally, Ghanaians feel safe to go about their activities in their country, Ghana."
"Yes, we have had a number of incidents that are unpalatable to everybody but our security agencies are very much on top of their jobs if they are given the opportunity and resourcing and support to do a decent investigation," he concluded.
He stressed on the need for these agencies to be supported at all times, adding "let us not be in a haste because of political expediency to stampede them or push them to make mistakes in the work that they do…They have proven time without number in some of the gruesome cases that, if given the opportunity and space, they can [deliver]…"
—Myjoyonline