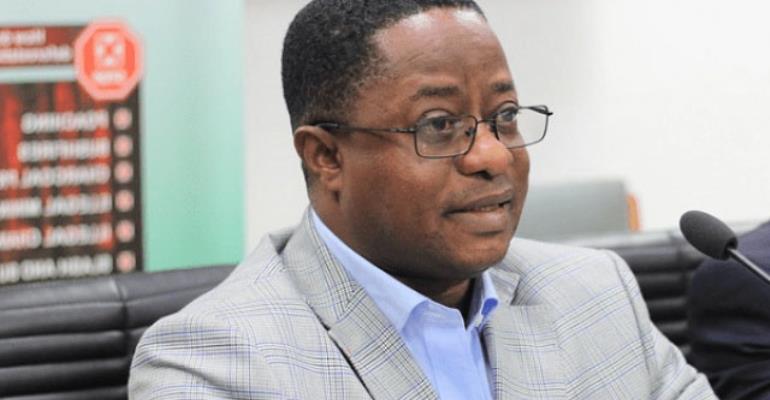 Africa and Middle East Resources Investment Group, AMERI Energy, has expressed its willingness to partner with the government over the renegotiated deal which was laid in parliament last week.
The government has said the renegotiated contract will save Ghana $51 million.
The government withdrew the controversial AMERI novation agreement before Parliament and replaced it with the new one it described as 'enhanced'.
AMERI originally entered into the short-term BOOT (Build, Operate, Own, Transfer) deal, during the time of severe power shortages across Ghana.The plant was built within four months, and contains state-of-the-art turbine technology, according to AMERI.
A statement issued by Mustafa Ahmed, CEO of Ameri Energy, stated that "we are always happy to address any misconceptions about our work, and we've engaged in a constructive dialogue with the government and all stakeholders."
"Now, having found a solution, we're grateful not only for the government's directness, but for their renewed faith in us as a company to bring reliable and affordable power to Ghanaians . Our Takoradi project has proved a vital artery of power for the country. We're also proud that it's power has remained totally uninterrupted from day one."
AMERI also said it has trained more than 80 per cent of local staff in the maintenance and operation of the plant.
"We remain committed to providing more jobs and training to our workforce – we are a firm dedicated to providing opportunities on a local level, in operations, maintenance and management," Mr. Ahmed said.
"What matters most now, as it did when we began this project, is that the Ghanaian people have access to energy that is reliable and inexpensive. We very much look forward to our future operations in Ghana, partnering with government and the private sector to develop one of Africa's most dynamic economies," the statement concluded.
How calls for renegotiation started
The Mahama administration in 2015 signed a contract with AMERI to rent the 300MW of emergency power generator from AMERI at the peak of the country's power crisis.
The power agreement with the UAE-based AMERI Energy cost $510 million.
But according to the NPP government, it found that the country had been shortchanged by AMERI as they presented an overpriced budget, and were overpaid by $150 million.
The Akufo-Addo government thus commenced a renegotiation process to ensure value for money, but the Minority in Parliament kicked against it.
This has led to the replacement of the agreement with a new one laid before the House by the new Energy Minister, John Peter Amewu, after Boakye Agyarko was sacked by the President who felt he had been deceived to approved a bad deal after the initial review of the contract.
—Citifmonline