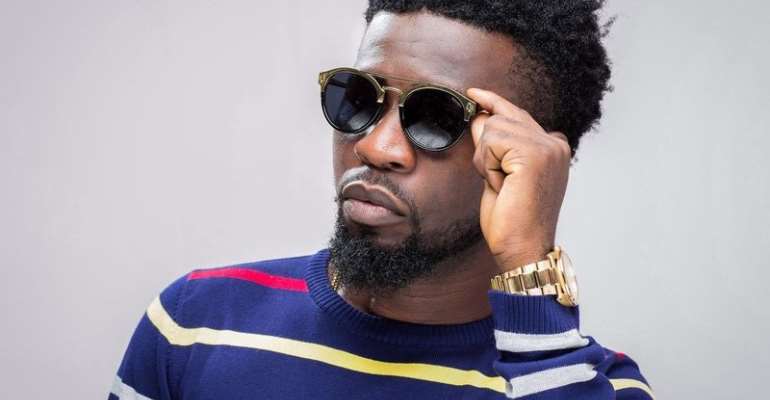 is voice to the ongoing sensitization about the Coronavirus pandemic by advising people not to make humour out of the havoc the disease is causing to families worldwide.
When he was asked by Amansan Krakye what he makes out of those who make jokes and carelessly flout all the safety measures, he said, "I was abroad when the Coronavirus became severe but I rushed home before the lockdown. It's very serious abroad because shops and other places were shut down. So what I want to tell Ghanaians is that nobody should think that it's like some kind of joke. If you have any means of ensuring your personal safety I will advise everyone not to compromise it because Coronavirus is real."
Speaking to Amansan Krakye on Radio Central in Cape Coast, Bisa Kdei also revealed how he has been supporting the needy in the midst of the hardships brought about by the COVID-19.
He stated, "As for the donation I have been doing my part. I have been supporting my fans with the little I can offer and you can even verify on my Facebook account because I have not deleted it. I'm not alone but other celebrities and benevolent individuals have also supported the needy and those who survive on daily income to curtail the hardships from the lockdown. But now thankfully the restrictions have been eased a bit so I will advise everybody to take utmost precautions whilst they return to their workplace to struggle to make a living".