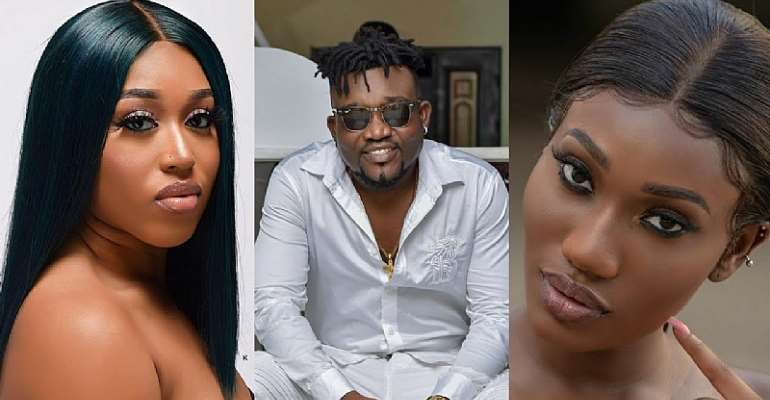 People have often questioned why Bullet is fond of working with or signing female artistes. Others are of the view that he sleeps with them in order to make them stars.
Well, Bullet has finally explained the reason behind his motive.
Speaking on the artiste- manager relationship conundrum. Bullet stated he finds nothing wrong with a manager dating his artiste, what he finds wrong is the manager asking for sexual favors to help the artiste.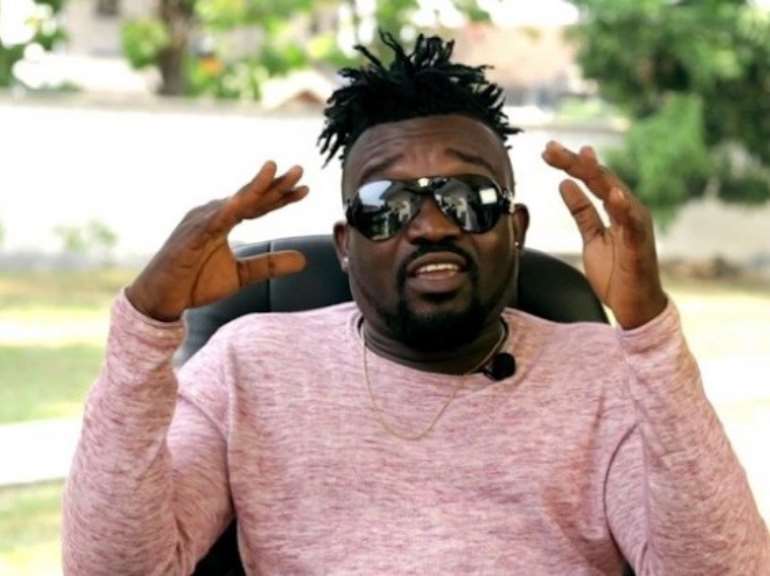 Narrating his ordeal, Bullet said, "When I was an artist I was managed by a female. We were dating and because I was a hard guy, during the show I exhibit my hardness and anytime I want to get intimate with she questions my behavior and since then, I said to myself I won't date a woman I am working with"
Bullet posited that he finds it stem-winding managing female artiste because of the love he has for women. Expatiating that he never had the opportunity to experience a mother's love because he lost his mum at an early age.
He further advised the section of the public who has the ideology of him having sexual escapades with his artiste to change the narrative because sex is cheap and free on the streets.
Watch the video below: