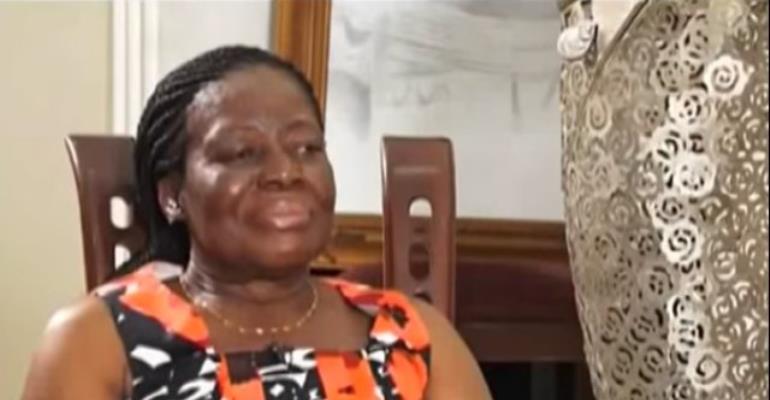 A former member of the Council of State Ama Benyiwa Doe has said the removal of the former Electoral Commission boss is politically motivated.
She told JOYNEWS' Gifty Andoh Appiah on The Pulse that she feels bad about the incident because it seems an office which should be neutral is being politicised.
"One party having appointed the EC Chair does not mean another party that comes into power will have to remove the person and replace with their own.
"So if you do that, does that mean when the National Democratic Congress (NDC) is voted into office it [must] appoint a new person?" she quizzed.
She was commenting on the President Akufo-Addo's removal of the Electoral Commissioner Charlotte Osei and her two deputies from office for "misbehavior and incompetence."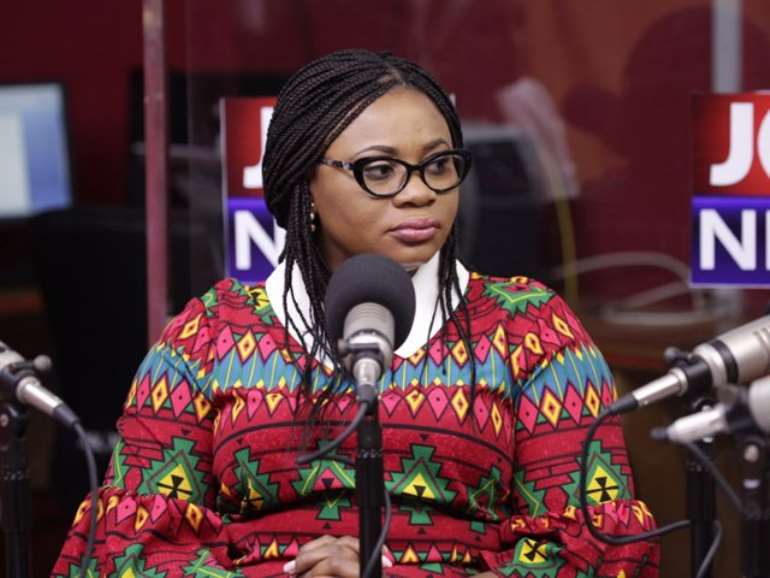 Former EC Chair, Charlotte Osei
The decision was on the recommendation of a committee set up by the Chief Justice Sophia Akuffo to investigate alleged acts of corruption, misconduct and misbehaviour by the three commissioners.
The two other commissioners are Amadu Sulley and Ms Georgina Opoku Amankwaa.
But the veteran politician said the governing New Patriotic Party (NPP) complained a lot about Mrs Osei when she was appointed but she rather delivered victory for them in the 2016 election.
"She didn't keep us in power and so what should be your problem of trying to remove her from office at all cost?" she said.
Madam Benyiwa Doe disagrees with the margins the NPP won the 2016 elections with saying "only God knows whether the wide margin was real or not."
"If it was real then why don't you trust the woman who handed you the victory to stay and continue with her work? They think whatever they did to win power, maybe Charlotte has seen them and will block them," she said.
Watch the video below: