Citi FM as part of the Mothers' Day celebrations worldwide, is organizing a special event to honour mothers dubbed "Mama's day of honour" at the Holiday Inn hotel at 5:00pm today [Sunday] May 14, 2017.
The last couple of years has seen Citi FM mark Mother's Day with the 'Cook for Mama' competition and the 'Mother's Day Treat'.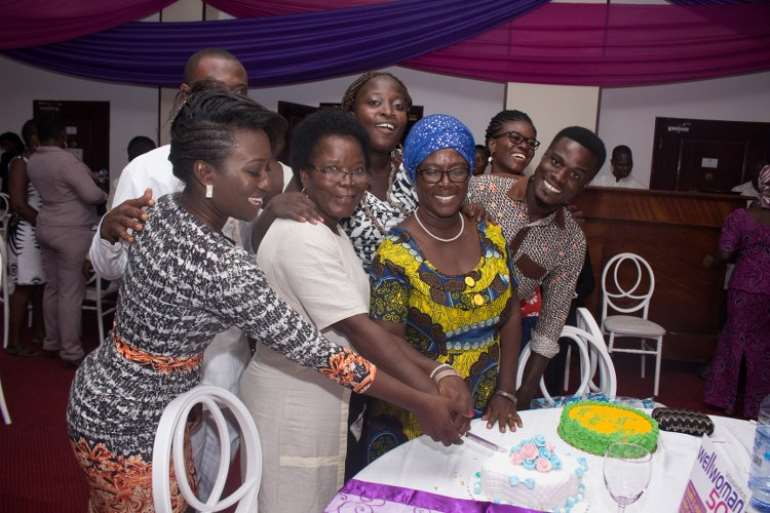 Scenes from 2016's Mother's Day event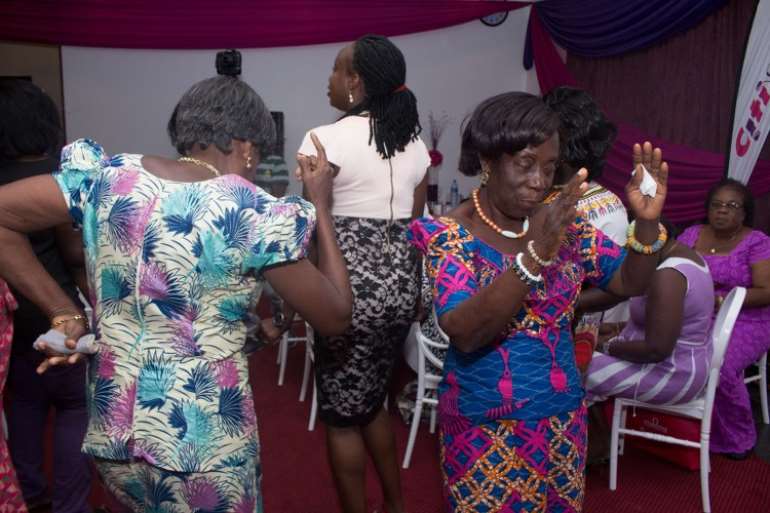 The dinner tonight, will feature some live performances as the guests make their way through a three-course buffet.
There will also be a lucky dip where participants stand to win some prizes.
Other activities lined up for the Family month of May include two more Family Breakfast Table events on family finance and a men's only event, along with the "family day out" fun fair on May 25.
–
By: citifmonline.com/Ghana