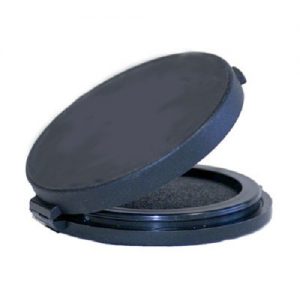 Electorate in the Suame Constituency, specifically the SDA polling centre in Kumasi are agitated as the Electoral Commission (EC) officers arrived at the centre this morning without the ink for thumb printing.
The crowd who had gathered in queues since dawn went bananas when a police officer on duty attempted offering the electoral officers a thumb printing pad he pulled out of his vehicle which was parked close by.
Ultimate FM's Barima Owusu reports that when questioned, the police officer explained that he got the ink from an electoral officer friend of his.
As at 8:30am, the electorate were still left in limbo as the puzzled electoral officers kept making calls to the backroom of the electoral commission for the ink to be provided to the station.
The stakes are high in the constituency of the minority leader Osei Kyei Mensah Bonsu who is seeking a fifth term in parliament on the ticket of the New Patriotic Party (NPP).
He is coming against the strongly prosecuted campaign of the NDC's Eugene Brogya Genfi who has received some considerable endorsement from electorate and some traditional leaders in Suame.