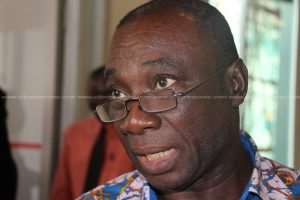 The Minority Spokesperson on Employment and Social Welfare, Dr. Kwabena Donkor, believes the creation of six new regions could endanger national cohesion and heighten ethnic tensions.
The Commission of Inquiry set up to consider submissions by petitioners and the general public in selected regions on the proposal, presented its final report to the President on Tuesday.
The Commission after its trips across the selected regions, recommended the creation of the Western North, Bono East, Ahafo, Savannah, North East, and Oti regions from the Western, Brong Ahafo, Volta and Northern Regions.
Dr. Donkor however argues that almost all the demands for the creation of these regions center on ethnic groups' quest for recognition and not necessarily a drive or a push for development.
The Pru East MP whose constituency forms part of the proposed Bono East region believes deepening decentralization will increase the pace of development and not the creation of new regions.
"I sincerely believe we should be deepening decentralization, deepening the powers of the Municipal and Metropolitan Assemblies before creating new regions.
"Unfortunately, the two political parties including my party let the people down by promising in their manifesto to create regions, so some of us are caught in the quagmire of enhanced ethnicity and ethnocentrism at the expense of nationalism; that is my worry. Unless we are very careful in how we manage it if what we have seen so far in terms of agitation is the way we will go then it will probably heighten ethnocentrism than reduce it."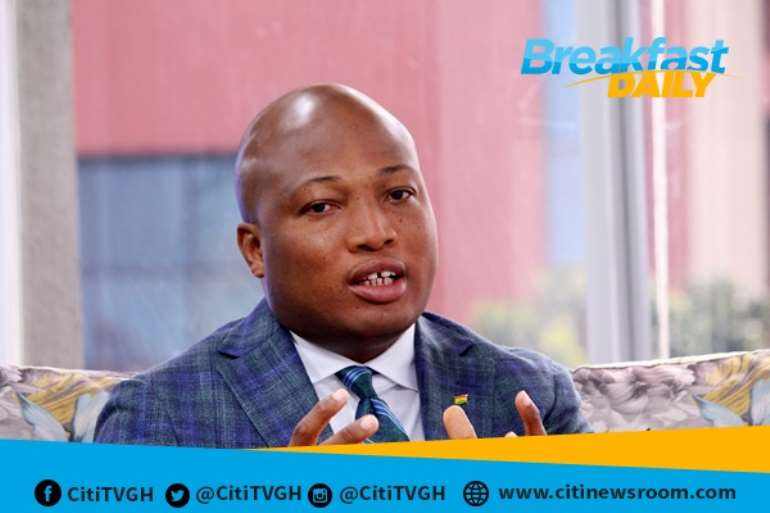 Creation of new regions unnecessary
Member of Parliament for North Tongu, Samuel Okudzeto Ablakwa had expressed similar sentiments, describing as unnecessary, the possible creation of six new regions in the country.
According to him, the country can develop without new regions.
"Some of us take the view that we can still develop at a faster rate without further bureaucracy, without a bigger government. My personal view honestly, is that we don't need more regions," Ablakwa said on Citi TV's morning show, Breakfast Daily on Wednesday
The Minister for Regional Reorganization and Development, Dan Botwe, however, believes claims of ethnicity and sectionalism are unfounded.
"A region has been created, a district has been created, a constituency has been created, and you say it is wrong that we are one ethnic grouping and we speak one dialect? We have people who are from different extraction. People do not know our history, and they just talk."