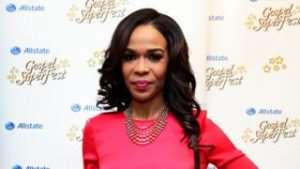 Destiny's Child singer Michelle Williams says she has "sought help" for the good of her mental health.
The 37-year-old has previously spoken about being depressed and "suicidal".
In an Instagram post, Michelle said that as a mental health awareness advocate, she "listened to the same advice" she's given to others.
She's had messages of support from artists including original Destiny's Child member LaTavia Roberson and Missy Elliott.
"For years, I'm in one of the top-selling female groups of all time suffering with depression, Michelle Williams said in an interview on US TV in October 2017.
"It got really, really bad, to the point of being suicidal."
She added: "I was at that place where it got so dark and heavy because sometimes you feel like 'I'm the provider, I take care of people, I'm not supposed to be feeling this way – what do I do?'
"I wanted out."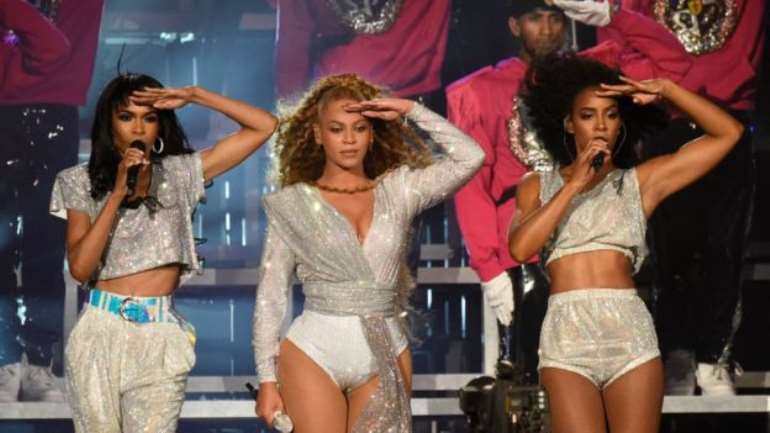 Michelle Williams (left) was reunited with her Destiny's Child bandmates Beyonce and Kelly Rowland at the Coachella festival in April
Missy Elliott responded to the news on Twitter, saying: "I want to lift our sis up in prayer because there are so many people battling this and many trying to deal with it alone".
She added: "Let's keep the ones who are openly dealing with it uplifted and be encouraging to them".
Meanwhile, LaTavia Roberson, who was in Destiny's Child before Michelle, said she is a "class act".
She wrote: "Depression is real especially in our community."
US celebrity gossip website TMZ reported that Michelle Williams has checked into a mental health facility in California.
Newsbeat has contacted her manager for comment.