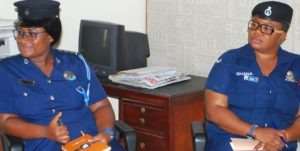 By Bernice Bessey 
The Public Relations Officer (PRO) of Accra Region, Deputy Superintendent of Police (DSP) Gifty Afia Tenge has paid a familiarisation visit to The Chronicle, as part of measures to deepen police-media relations and collaborations.
Her visit, last Thursday, which was the first of its kind, brought to the table general issues on security and media operations in the country.
Among some of the issues discussed were how to build on the existing police-media partnership to enhance public trust, education and awareness of security matters.
DSP Afia Tenge's visit also symbolises the importance the police place on the role of the media as critical actors in the facilitation of law and order, peace and security.
She said, since the media role is to disseminate information for the public good, it was, therefore, necessary that the police, as an organisation, creates a purposeful cooperation with the media in the discharge of their duties, as well as the advancement of law enforcement.
DSP Afia Tenge excited at the warm reception she received, further called for the building of positive and productive relationships between the media and police, in order to provide timely and newsworthy information to the public.
She prayed that the relationship continues to break the seeming culture of mistrust and communication gap lapses for a robust and resilient country.
The General Manager (GM) of The Chronicle, Mr. Ebo Quansah, on his part, thanked the police officer for the visit, and suggested the creation of police-public cooperation, where from time-to-time the citizens would have a role to play in security issues.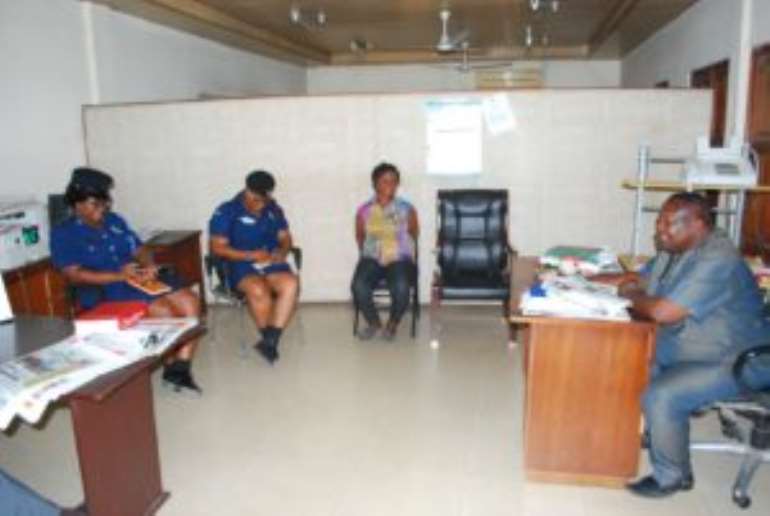 Mr. Quansah was of the view that such engagements would increase public trust and participation in policing.
However, DSP Tenge, on the other hand, responded that the law does not support the creation of such cooperation, nevertheless, they engage community or resident associations on a regular basis.
She also added that the police, instead, liaise with District Security Committees (DISECs) in discussions of security matters.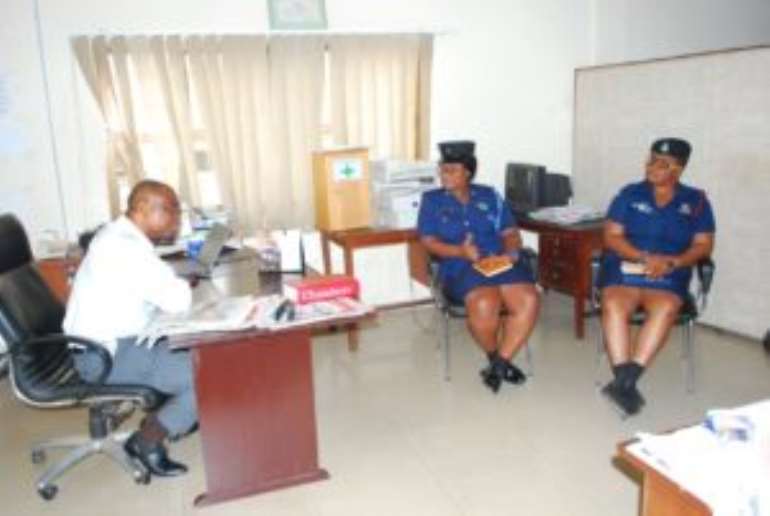 Her visit also followed a recent Media Foundation for West Africa (MFWA) forum, where the Inspector General of Police (IGP), David Asante-Apeatu, called for a strong media-police partnership in fighting crime, promotion of human rights, and accountability