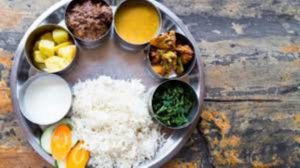 Exercising and eating healthy is usually an aspiration for a majority of us. Studies have shown that the more you exercise and eat healthy, the better you feel and ultimately the more productive you are.
It has even been discovered that the healthy eating helps to heal physical and even emotional injuries faster! These are some of the basic things to remember once on this new journey.
1. Balance your food choices.
A balanced diet is very essential in healthy eating. It is important that all food groups are considered when having your meals. Proteins, Carbohydrates, and Vitamins all play different roles in our bodies.
2. Reduce your food portions instead of eliminating them entirely.
To eat healthy does not mean you have to eat less, it just means you have to eat right. So actions like drinking more water and eating more fruits and vegetables as opposed to junk food all the time is a start.
3. Eat meals on time.
One very bad habit especially for people who have very busy schedules is they always skip meals. Breakfast is an essential part of the day and is the most important meal however most people rush out to start their activities that they skip it. Lunch and Supper are important too so if you can do all three the better for your body.
4. Lastly avoid food shows, TV food commercials and tempting food sites.
Sounds like a joke, however, what you see influences your mind. Condition your mind to notice more healthy options like salad, juices and healthy dishes. That being said check out the Jumia food and order fresh produce, groceries and all of your household needs online! Just tap>> https://fresh.jumia.ug/ for delivery!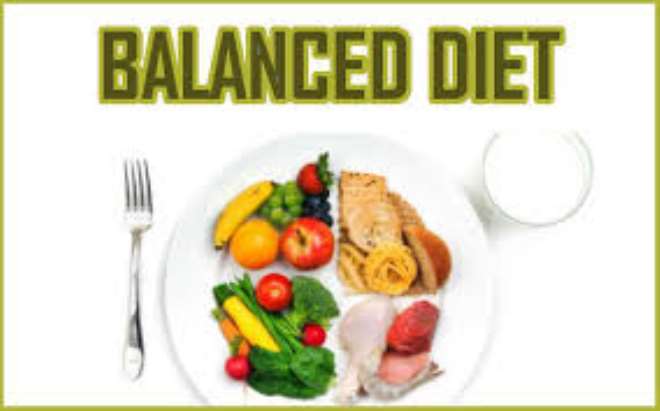 Balanced Diet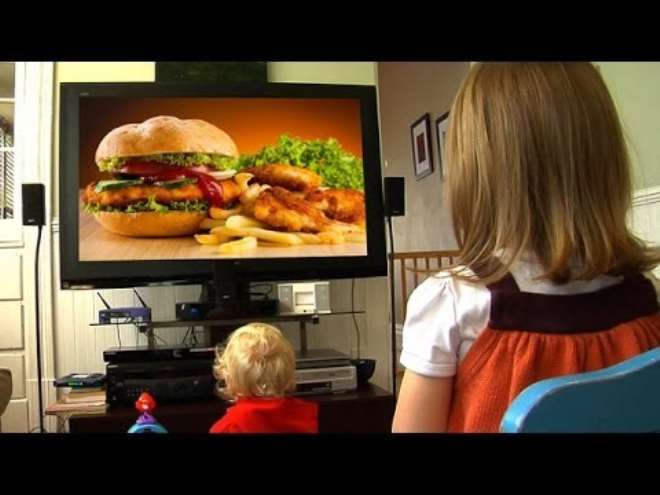 Food Ad