Music icon, Tic Tac has paid tribute to the late fast rising dancehall artiste, Ebony, who passed away tragically with two others on Thursday night.
In his tribute, he described Ebony as having some striking resemblance with Legendary, late Ewurama Badu in terms of voice and confidence.
"You could feel legendary Ewurama Badu in her voice, I always used to say that, Tic Tac said.
She describe the lost as a big blow, and a shocking news to the music industry.
"I can't believe what I heard that morning that Ebony is dead, life is crazy," he lamented
Tic Tac, further expressed his condolences to the bereaved family and asked for a good resting place for the perished souls.
According to him, he loved Ebony's music and the good vibe which shielded her music.
He urged the public to be cautions of their endeavours and be prayerful.
Ebony and two others were involved in an accident near Mankranso when returning from Sunyani on Thursday night,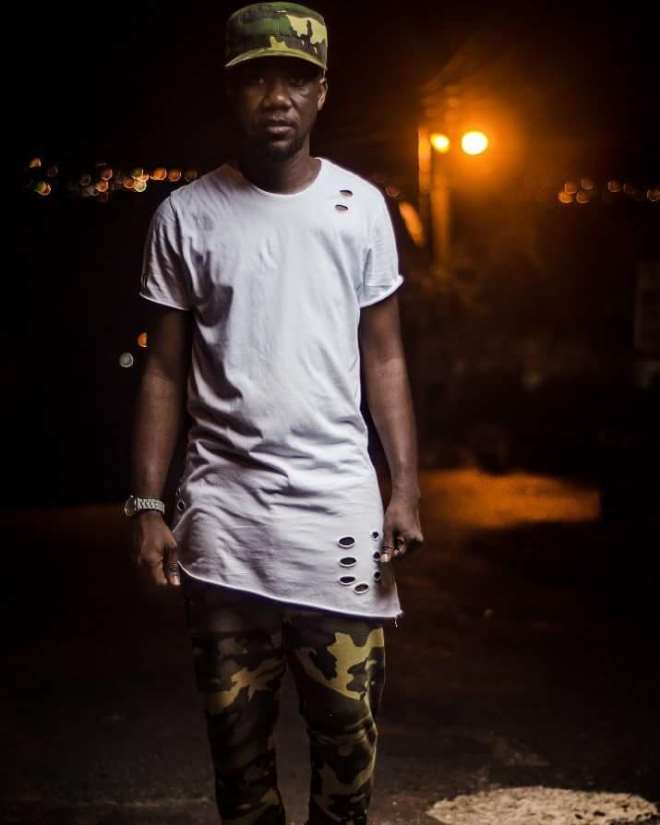 Fb Img 1518265080608