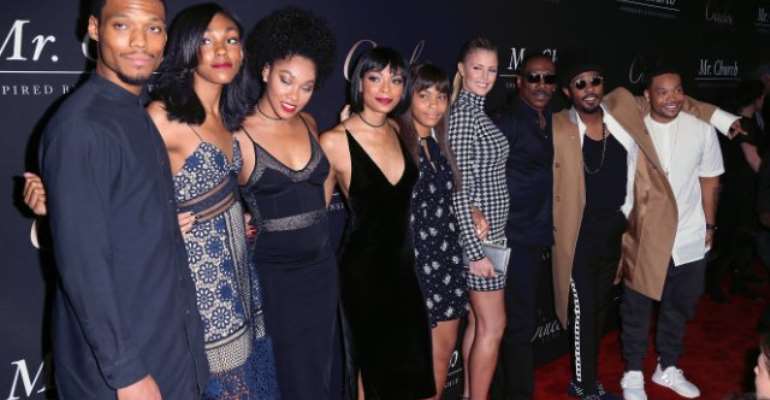 Eddie Murphy recently opened up about being a father to 10 children who range in age from 1 to 30 years old.
During his appearance on "The Ellen DeGeneres Show" Thursday, the comic, 58, shared the most common reactions he receives when people learn he has kids in the double digits.
"Men kind of look at me like, 'He's crazy. How much did that s–t cost?' And women, it's kind of like, something sexy about it, I think," Murphy said. "[They think,] 'Eddie Murphy must be doing his thing. Eddie Murphy be getting it in,'" he told DeGeneres.
Murphy and fiancée Paige Butcher welcomed his 10th child — a baby boy named Max — last December. The couple also share a 3-year-old daughter, Izzy. The "Dolemite Is My Name" actor shares children Bria, 30, Miles, 27, Shayne, 25, Zola, 19, and Bella, 17, with ex-wife Nicole Murphy.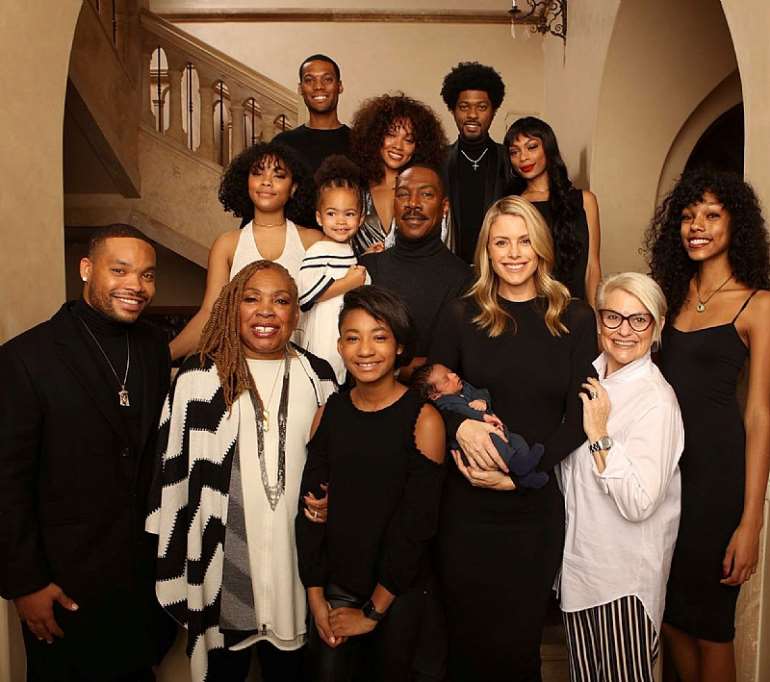 The star shares eldest son Eric, 30, with Paulette McNeely and son Christian, 29, with Tamera Hood. Spice Girl Mel B is the mother of Eddie's 12-year-old daughter, Angel.
Last year, daughter Bria posted a Christmas photo of the whole gang — including Murphy and Butcher's mothers — on Instagram.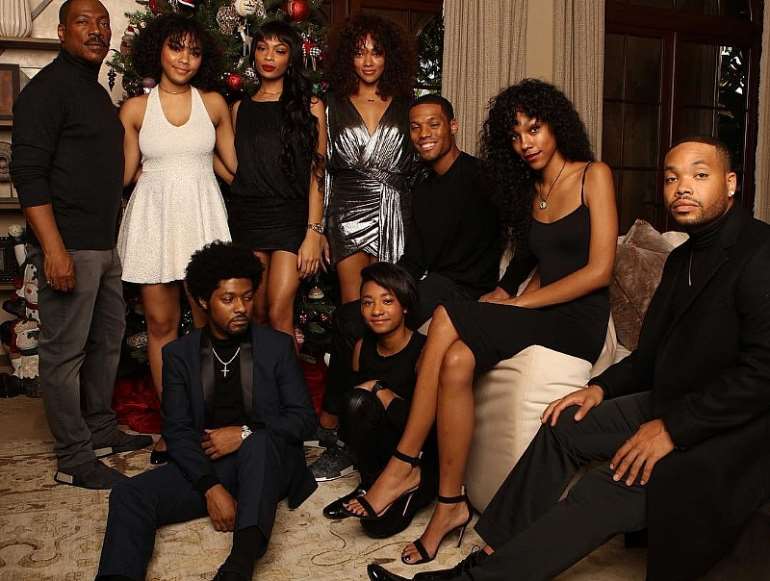 Eddie Murphy is the father to a whopping 10 children with five different women. His youngest was born in 2018. (Getty Images)