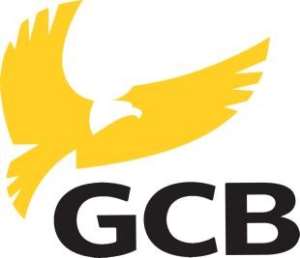 The contribution of GCB Bank towards the development of science and maths education has been recognized.
This follows the conferment of a Gold award category to the Bank by Primetime Limited, organizers of the National Science and Maths Quiz and Science Festival.
The award, presented at the 25th Anniversary Dinner and Awards Night of the National Science and Maths Quiz, was in recognition of GCB's support to the quiz competition for three consecutive years.
The awards ceremony was used to honour individuals and institutions that have supported the Quiz programme through its 25-year journey.
This year, GCB sponsored the "Money Zone" an innovative segment where the total scores of all competing schools from the quarterfinal stage were multiplied by cash this is given to the contestants and their coaches.
Receiving the award on behalf of GCB, Communications Manager of the Bank, Nana Yaw Kesse said the award underscored GCB's commitment to supporting initiatives in the educational sector especially in the study of Science and Maths.