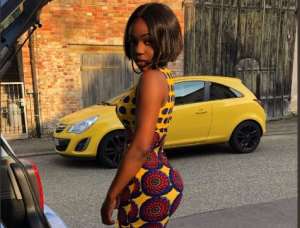 New Inter Milan midfielder and father of two, Kwadwo Asamoah is making headlines but for the wrong reason.
This fresh trouble has to do with a woman – Yes a woman. He was actually caught red-handed chatting with a lady to take her number.
The quick move was leaked by the woman herself; a Ghanaian model based in Germany, Ohemaa Glory.
Why would she leak a potential 'flame' relationship with a star footballer? She was peeved! It turns out that she shared the secret conversation between her and footballer Kwadwo Asamoah asking for her number, after the footballer got angry and blocked her for failing to accept his request.
According to the lady, the midfielder slid into her DM and asked her number and upon refusing his request, angry Kwadwo Asamoah blocked her.
Infuriated by the uncool blocking move by Mr Asamoah, she decided to expose him.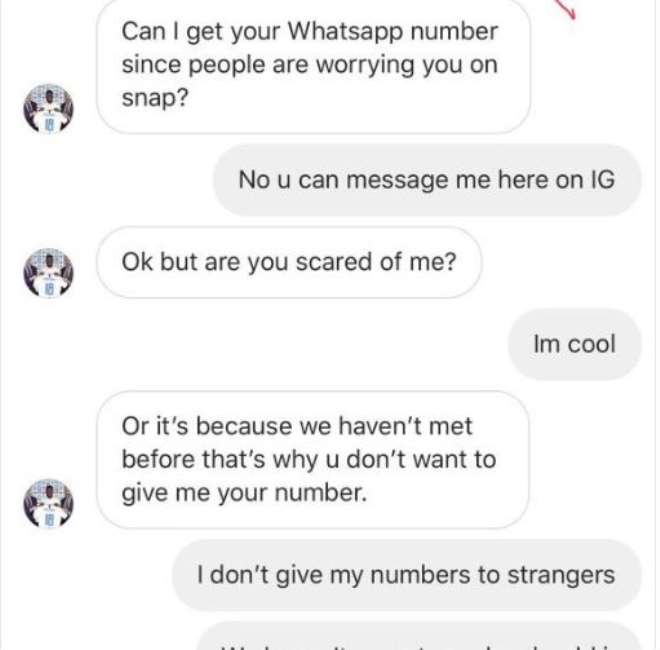 Chat