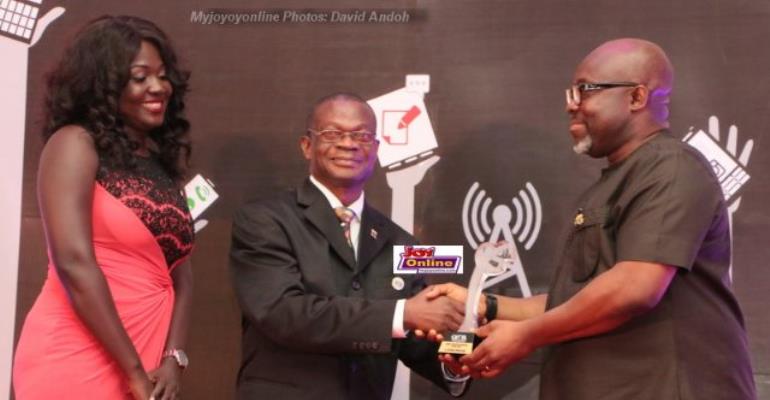 Cybersecurity firm, e-Crime Bureau , was on Friday, June 29, 2018, recognised as the 'Cyber Security Company of the Year' at the 2018 Ghana Information Technology & Telecoms Awards (GITTA).
The digital forensics firm beat 3T Consulting Solutions , Delta 3 International and SpearHead to pick the award.
The plush event, held at the Movenpick Hotel in Accra brought together top players in the ICT sector in Ghana.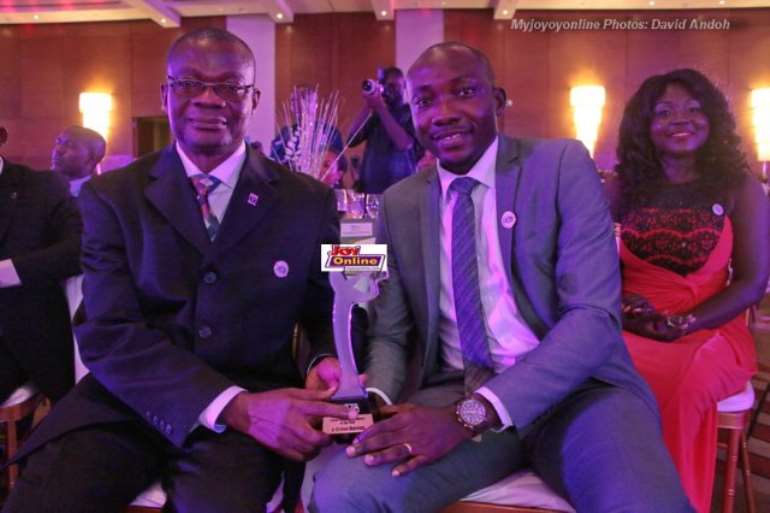 Commenting on the award, a board member of e-Crime Bureau, Mr Kwame Antwi-Boasiako, said being pioneers in the industry, the recognition by GITTA will push the firm to even greater heights.
"e-Crime Bureau is a pioneer in the cybersecurity industry and this award is just an affirmation of the work we've started and we are continuing to do so this encourages us to do even more; to set the standards higher for others to try to reach the standards that we have set.
"This is also going to urge us to even do more to innovate and to bring more innovative technologies in the area of cybersecurity and forensics, " he said.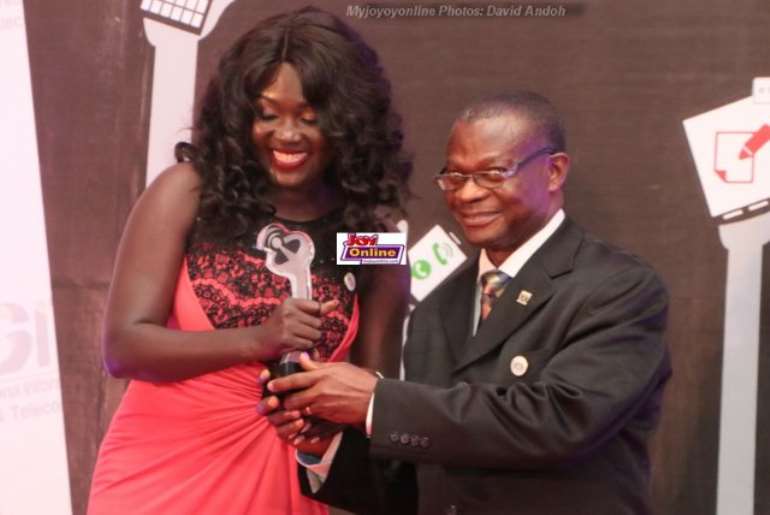 The prestigious annual GITTA event celebrates individuals and institutions whose work promotes innovation and excellence in Ghana's ICT sector.
CEO of InstinctWave, organisers of the awards event, Akin Naphtal, said over past seven years, the GITTA awards have been shining a light on the most progressive and innovative companies within the ICT ecosystem.
"We are proud to promote success stories, technology advancement and disruption in one of the most dynamic business sectors in Ghana. Not only do we look at businesses but also individuals who have made a genuine impact on the market from within these companies. The industry is driven by people who deserve to have their contributions recognised," he said.
He said this year's event provided a platform to recognise and acknowledge government institutions in order to deepen the use to use technology to enrich the lives of citizens