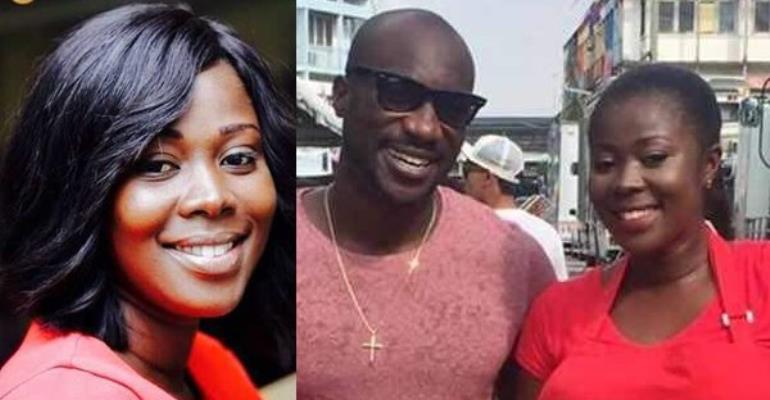 Manager of Kwabena Kwabena, Frema Ashkar, says she tried the infamous kitchen stool sex position and she could hardly cope with it.
According to her, that has left her with a lot of respect for the girl – Priscilla Tettey – who used the stool in the viral video.
Tettey and Robert Sepey, suspended headmaster of Breman Eduman D/A Basic School, became the talk of town when their sex tape was leaked.
The tape went viral due to the unusual position they used, which saw Priscilla kneeling on a kitchen stool, her arms on the floor as she was drilled from behind.
Ashkar, long time rumoured love interest of her artiste, said on Kasapa FM that she tried the position even though she was not having sex but she couldn't sustain it.
"For experiment sake, I decided to try and position myself to see but I couldn't… Oh!! I have respected the girl because sustaining your position on the stool alone is difficult, " Frema said.
She added: "Girls with the name Priscilla are known for engaging in questionable lifestyle…just try and remember any Priscilla you know, you will realize there is a question mark somewhere."