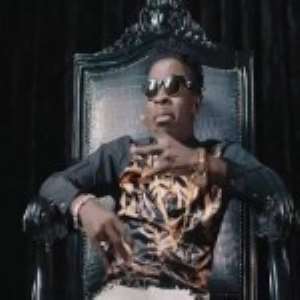 Ghana's self-acclaimed Dancehall King, Shatta Wale took many by surprise when he took the microphone to make his first comment at Ebony's one week memorial.
According to Shatta who wept during his brief remark, Ghanaians, especially the media, are very hypocrites.
He noted that while Ebony was alive, she was vilified, insulted, attacked but after her death, people are pretending to love her.
"Ghanaians when will you support your own? When will you support your own artistes? The media men who are here are the same people who insulted Ebony."
"They said she doesn't respect, she has shown her breasts, she had shown her private parts, and instead of supporting her, they rather tried to bring her down, HYPOCRITES!" Shatta Wale shouted.
Wale went on to pray to God to destroy all his haters, and also those of Ebony.
Meanwhile, Ebony's final funeral rites have been slated for March 17, 2018.
Stay glued to Modern Ghana Entertainment for more….