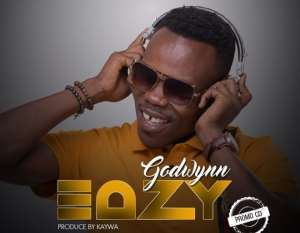 A much-anticipated single by uprising singer Godwynn has finally been released.
After a series of social media hype, Godwynn finally makes it available to the public.
Titled "Eazy" the song inspires and gives advice on why we need to be grateful for we have.
The lyrics came in alive in a video directed by Soba Films.
Production credit for the audio goes to the award-winning producer, Kaywa.
Listen to the new single in the audio below.