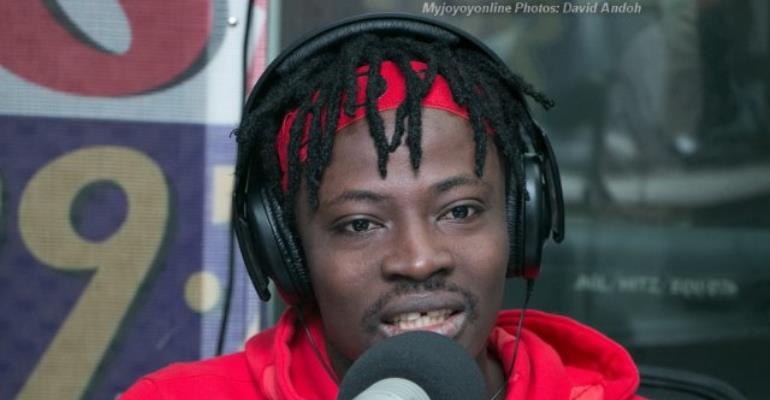 The PRO of Zylofon Cash has said the Tamale Municipal Chief Executive (MCE) banning concerts at the Tamale Sports Stadium is not a solution to bikers riding without helmets.
Halifax Ansah Addo in an interview with Andy Dosty on Daybreak Hitz stated that Iddrisu Musah spoke out of anger and might reconsider his decision.
Some fans of Fancy Gadam including two workers of Zylofon Cash were involved in an accident last Friday when they were going to the Tamale Airport to welcome Patoranking ahead a concert.
The concert was scheduled for June, 3.
Reports say the vehicle which conveyed the fans collided with another vehicle which caused the driver to veer off the road.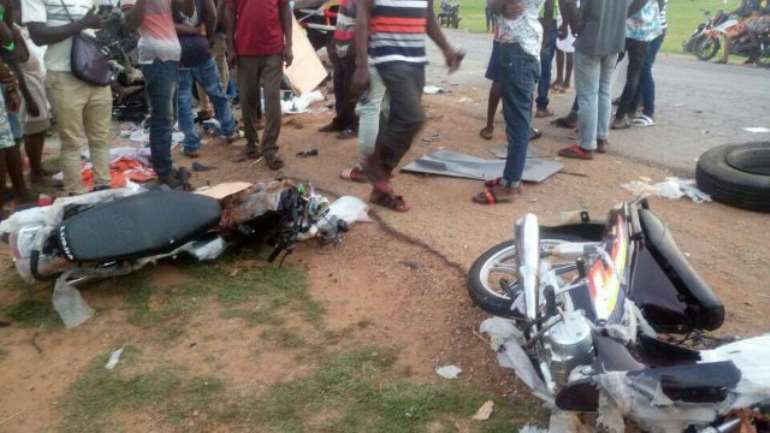 Following from that, Iddrisu Musah aka Musah Superior, the MCE of Tamale has indefinitely banned all concerts at the Tamale Sports Stadium.
He said the Tamale-based music star is endangering the lives of the youth with his talent by encouraging indiscipline.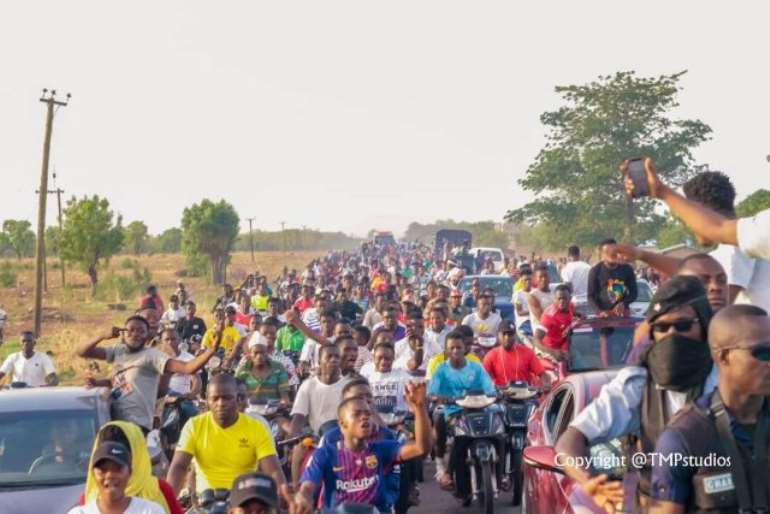 However, Mr Ansah Addo said, "I don't see how shutting down the Tamale Sports stadium will stop people from wearing helmets."
"When there are football matches, funeral and political rally, people ride without helmets in Tamale. It's an issue beyond Tamale. It happens even here in Accra.
"Let us find a solution rather than closing down the stadium. I'm sure the man spoke out of anger; with retrospect, he will reframe his statements," he said.
The PRO noted that Zylofon Cash still stands with Fancy Gadam through this hard times because they believe in his works.