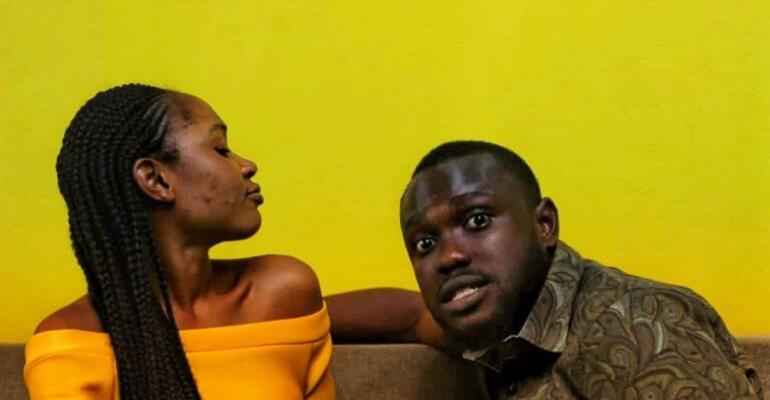 In the season two premiere of the One on One with OdarteyGH show, Akuapem poloo who was the guest of the day made some shocking revelations about sleeping with a married man during the third session of the show. She then went ahead to comment that she regrets that action because it wasn't good and then discourage that behavior.
Rosemond brown aka Akuapem poloo, a half Ghanaian and half Togolese actress and social media commentator has been one controversial lady in the entertainment industry who is popularly known on Instagram for her various disputes with her colleague actors and players in the entertainment world here in Ghana. The mother of one son has one of the fastest Instagram following in Ghana. Her controversial posts attracts some very harsh critiques and lovely admirers who engage her daily on her page.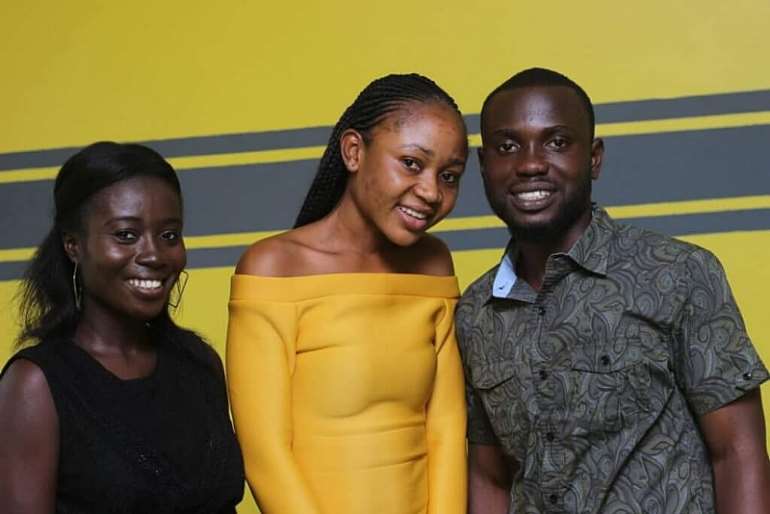 During the show akuapem polo exhibited some good acting skills as she preached and went mad on set. The show, One on One with OdarteyGH is set to to throw some more light on upcoming performers giving them the platform to get their fans to know them and to give them a new set of audience.
The show is divided into three sessions: the first session which is a professional conversation to know more about their profession and their educational background, the second session which is fun filled allows the guest the pick and answer some questions on a sheet and the final session has a set of questions from the guest's fans or followers to them, allowing them to pick some and answer.
Akuapem poloo is a very strong lady who has made a good living out of social media, recently acquiring a 2019 registered vehicle. Aside all the bad press surrounding the lady, Rosemond brown is a very classy lady with a very good sense of fashion with her gorgeous outfits for all events.
We wish her a good luck in all her endeavours.
Watch full video of the interview below.