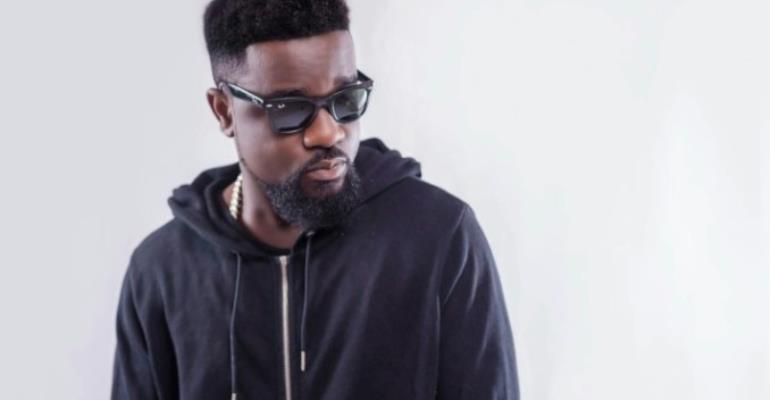 Ghanaian Rapper, Michael Owusu Addo, aka Sarkodie has said he will call Ivorian music legend Freddy Meiway to apologize.
Freddy Meiway, in an interview with Joy News last year stated that the Ghanaian rap King "Sarkodie" had disrespected him.
"I have this song that I wanted to put Sarkodie on. I sent him the song and it's more than a year and he didn't jump on the song.
"Anytime I contact him, it's all excuse; my wife just delivered a baby girl, I'm with her in America, I would do it don't worry; today excuse, tomorrow excuse. He's good but he doesn't respect at all. He has to change his attitude," Freddy Meiway is reported to have said in an interview on Joy FM.
According to Sarkodie in a Livestream Facebook chat said he will personally call the Ivorian musician to apologize over what happened between them.
"I'm sorry daddy … Really sorry. Hope I can still make it up to you … I respect you a lot !!!! Sometimes it happens but my wrong was not keeping him updated and always wanting the perfect time to get what I needed for the record" Sarkodie said