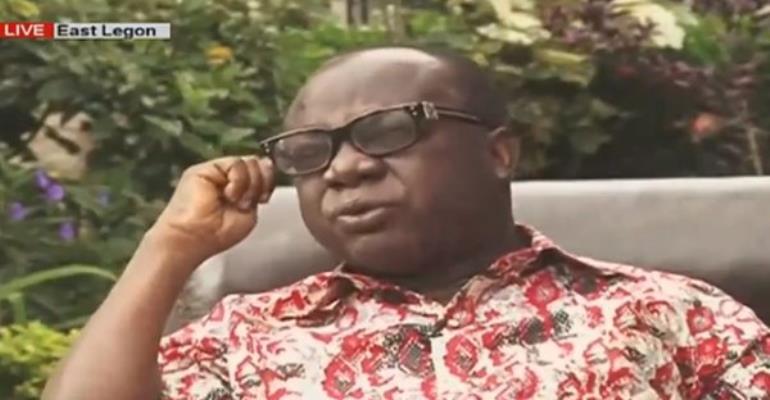 The National Chairman of the governing New Patriotic Party (NPP) has expressed surprise at the public backlash that has met his decision to procure buses for the party.
Freddie Blay said it is not unprecedented for individuals or groups to fund their Political Parties in cash or kind so he cannot understand why his decision has attracted so much controversy.
Speaking to Joy News' Kojo Yankson on the AM Show on the Joy News channel Tuesday, Mr Blay said the buses were meant to be used for commercial purposes by the party.
Responding to the controversy about the funding of the buses, the former Ellembelle Member of Parliament clarified that he didn't single-handedly fund the buses.
"It's not me sitting here buying it, I am doing it for the party as chairman with others…" Mr Blay said.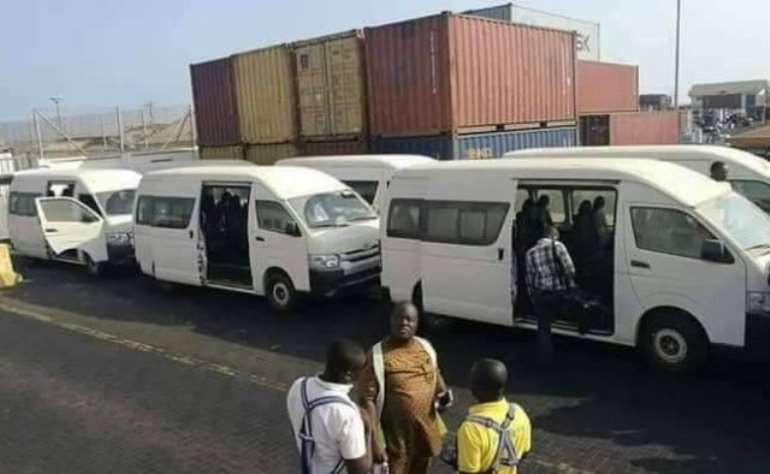 He also stated that he informed the party officially about his decision to buy the buses.
"I informed the steering committee, I told them at a meeting," he said.
He said the party was neither guaranteeing nor paying for the buses.
On the allegations of vote buying, Mr Blay furiously shot down the claims; saying "it is amazing that people will suggest that".
"It's very foolish for people to ask that," he added.
The NPP chairman insisted that the process to procure the buses started long before the NPP National Delegates Conference so it cannot be to influence the delegates to vote for him.
Related: NPP silence on Blay buses endorses vote buying – Prof Gyampo
"That arrangement was started 11 months to the election and I had not decided to contest yet," he stated.
Mr Blay also descended on some individuals who in his view shouldn't have joined in criticising over the purchase of the buses and the timing of their arrival.
Hitting at the Chairman of the National House of Chiefs, Mr Blay said Togbe Afede was wrong to suggest that the buses portray a "perception of vote buying".
Related: Togbe Afede wants Freddie Blay investigated over 275 bus policy
"Maybe he doesn't know what he is talking about," Mr Blay fumed.
He added that the recent buses are not the only way he has extended support to the party.
"…before then I arranged 200 motorbikes for the regions and two or three pickups for each region," he stated.
Mr Blay also shrugged off calls for him to be investigated. While saying any such investigation would be unnecessary, the NPP Chairman said he in not opposed to any investigation by an authorised body.
He also added that the NDC has done things similar to what he has done and yet they are the same people criticizing him.
"John Mahama brought over 300 Mahindra cars into the country in 2016," he said.