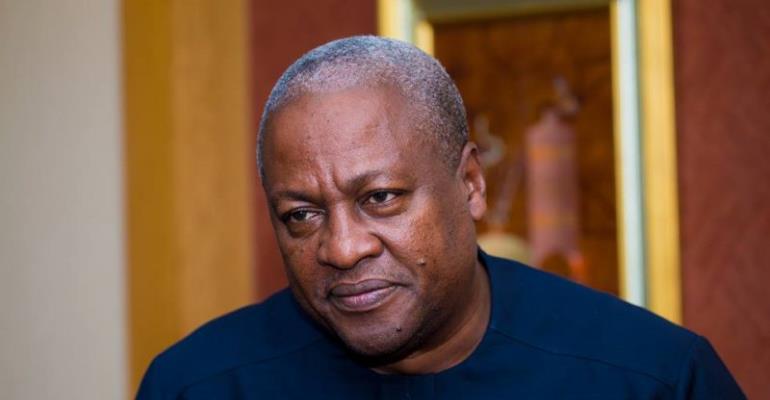 A new entrant in the scramble to lead the National Democratic Congress (NDC) in the 2020 elections has mocked former President John Mahama for saying God allowed the humiliating 2016 defeat for a purpose.
According to Mahama, the 2016 defeat gave Ghanaians the chance to compare the performance of the erstwhile NDC administration with the current New Patriotic Party government led by Nana Akufo-Addo.
"Sometimes we set our hearts on something but God will not give it to you, but whatever God does is good because it was God who made us lose the election," said the former President during his campaign tour of the central region last month.
"We have faith that Ghanaians have both tasted water and alcohol so they know which one is appropriate. I have faith we will be victorious in the 2020 election," he added.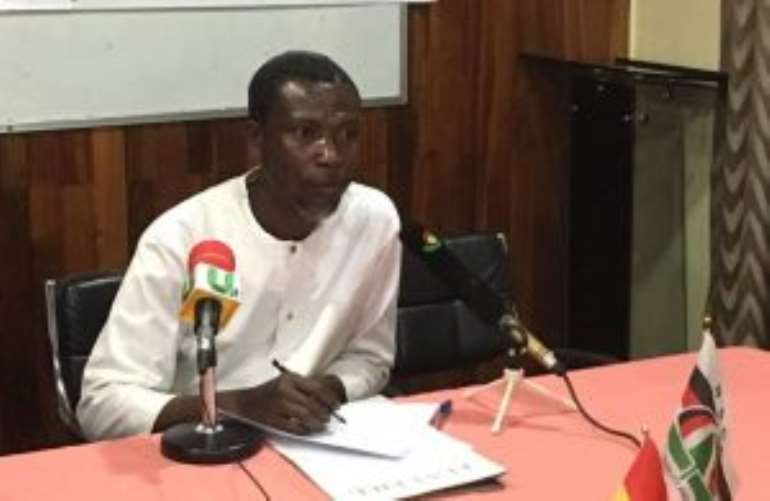 Dotsey Kuwadah
But speaking Monday, October 1, 2018, at a press conference to announce his intentions to join the NDC flagbearer race, David Dotsey Kuwadah said the former president's claims were erroneous, noting the NDC's annihilation in 2016 with Mahama as the presidential candidate was "divine rejection."
"Ask yourself, upon all these infrastructural development he was rejected by the people. I call that a divine rejection. In 2016, we were all boasting that almost every village or every district has seen something…and that by all means he would be given the nod.
"But what did we see? This tells you that something might have gone wrong somewhere that the Lord calls for his replacement," he stated.
According to Dotsey Kuwadah, for the NDC to recapture power in 2020, there is the need to return to the principles establishing the party—probity and accountability, that where he comes in.
He said his victory will rid the NDC of corruption which he argues is endemic in the party.
-Starrfmonline