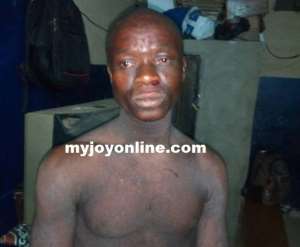 A collaboration between police and telecom operator MTN, has led to the arrest of a 26-year-old man who kidnapped two children from the KNUST Primary School on Friday.
Collins James Kodah, a native of Navrongo in the Upper East Region, was arrested at his Asante Akyem Agogo hideout with the two children he kidnapped from the school on Friday.
He had earlier demanded a ransom from the parents before releasing the children aged 7 and 9.
But a swift intervention from police with the support of MTN, led to the arrest of the suspect and subsequent release of the children. امريكا اكسبرس
The two brothers, could not be traced after school on Friday. تحميل لعبة الطاولة 31 على الكمبيوتر مجانا
Several attempts to search for them yielded no results.
Their father, Abraham Osei, a lecturer at KNUST was issued with a police extract for announcements to be made on local radio stations after lodging a complaint with the KNUST police.
It was not until Saturday when the suspect called Mr. Osei and demanded a GHS2000 ransom before the release of his children.
"He [Mr. Osei] informed us that he got a call from a number that he had the children and so he should deposit GHS2000 into an account so that he release them. We also advised him as to what to do," Ashanti regional commander, COP Ken Yeboah said.
Kodah who has been charged for kidnapping, first posed as an uncle to the children and claimed he as sending them to their mother. He later bought them new clothes and drinks.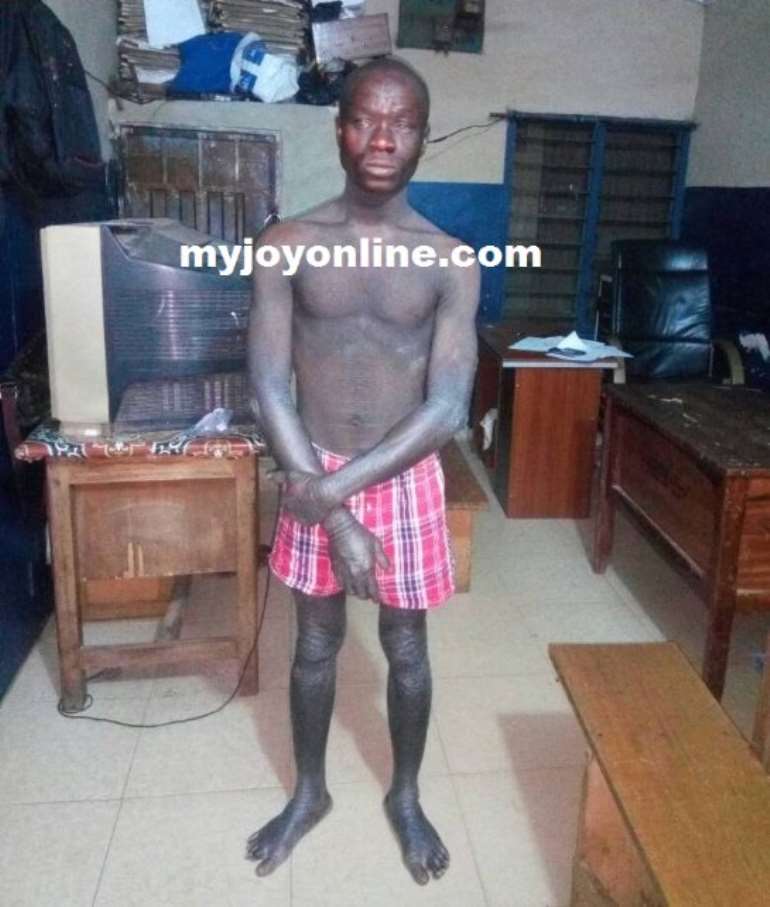 According to Mr. Ken Yeboah, it took a collaboration between police and MTN to rescue the children.
"The following day, we liaised with MTN, and because we have that collaboration with them, they were able to locate the kidnapper for us, that he was at Kumawu-Bodomase and we proceeded to Bodomase. We were informed that, the kidnapper and the kids came there and slept in a hotel overnight and the next morning, they left the place," he narrated.
With the support of mmobile phone netork operator which monitored the location of the suspect through his active mobile phone, police managed to arrest him in a hotel at Asante Akyem Agogo where he had served the children with drinks.
"We contacted MTN again and they were able to tell us they've moved to Agogo and the description that we had, we visited some hotels and then we were able to locate the kidnapper and the two kids. So we were able to rescue them."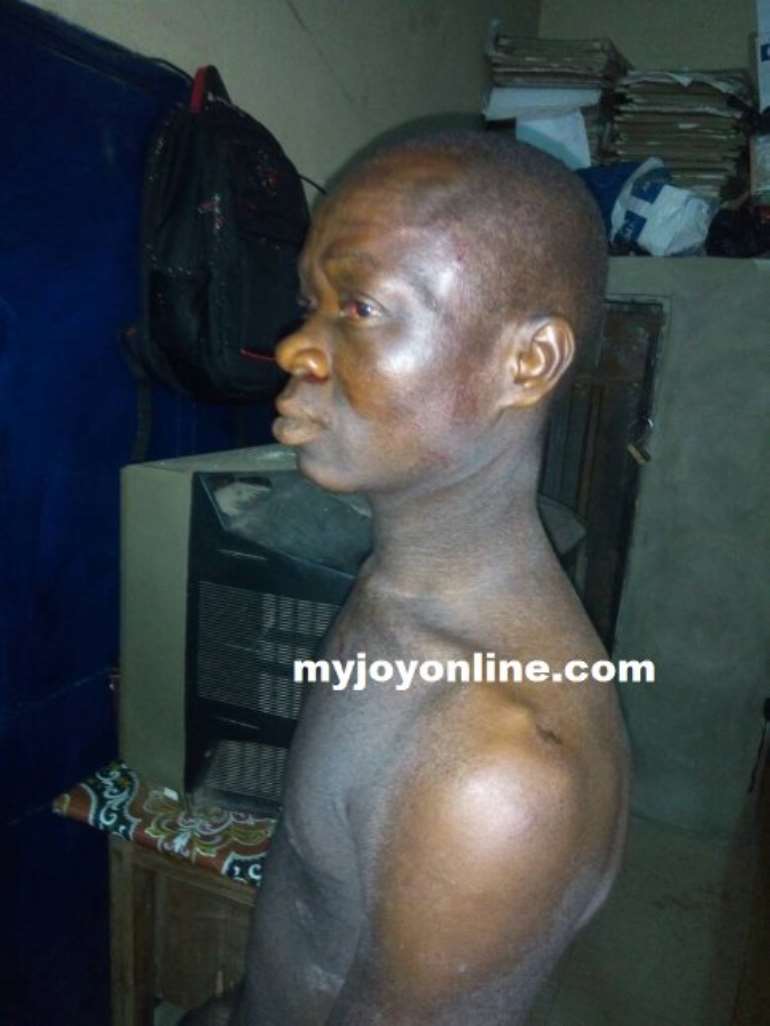 Kodah who graduated in Building Technology from the Kumasi Polytechnic now Kumasi Technical University in 2009, told police he had wanted to use money raised from the kidnapping business to fund his education at the Kwame Nkrumah University of Science and Technology.
"The motive behind the kidnapping of the kids is that he wanted money. According to him, he got admission to the university last year but unfortunately because of financial difficulties, he couldn't go and so he needed money to start the process again," COP Ken Yeboah said. جدول مباريات ufc
The children who have since reunited with their parents are expected to undergo medical screening