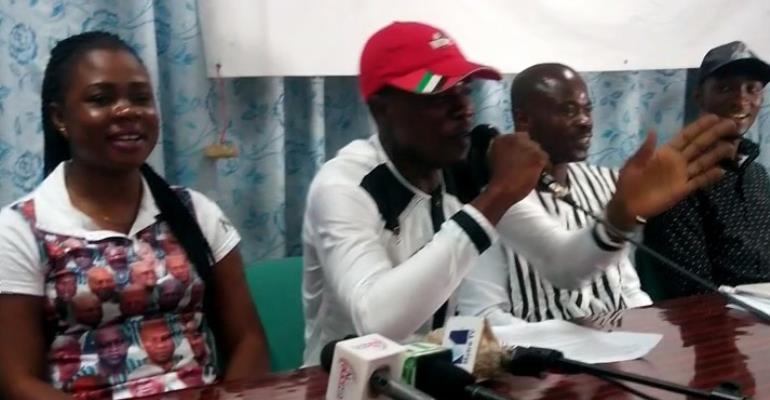 The Ashanti Regional Chairman of the New Patriotic Party (NPP), Bernard Antwi Boasiako has initiated moves aimed at preventing former President John Dramani Mahama from seeking another term in office.
According to Mr Antwi Boasiako popularly referred to as Chairman Wontumi, Mr Mahama has already served two terms in office in line with what the 1992 constitution prescribes and therefore another term in office would be his third, which he claims was against the constitution.
Reacting to the above Background to Graphic. com , A Fmr Tein President and Deputy Secretary of the Subin Constituency Emmanuel Atanga referred the Chairman's Action as a gross display of ignorance and Panic on Mahama's Return.
Mr. Atanga Stated that, " I believe Chairman Wontumi is a Fun of the popular TV comedy Series " Kejetia Vrs Makola" that might have triggered him to take this direction "
He Added that Wontumi's interpretation of Article 66 of our constitution clearly qualifies him as a client in The popular TV series " Kejetia Vrs Makola" and when sent to the Supreme Court will yield no Results.