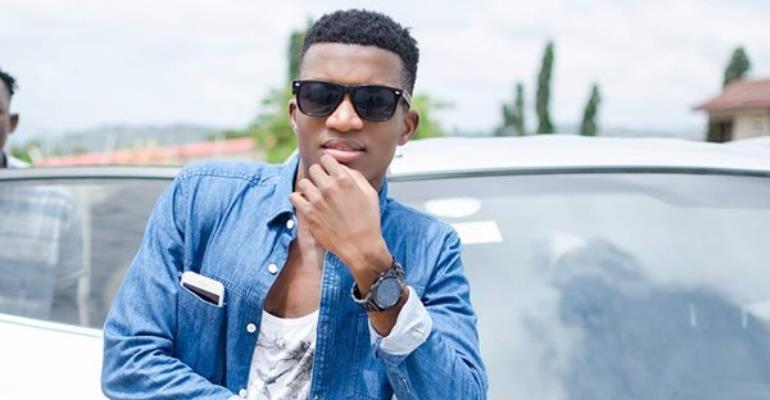 Rapper Kofi Kinaata, is no longer signed to Samini's High Grade Family.
The 'Confession' singer has decided to move on after his five-year contract with the Artiste and talent management firm owned by the latter ended this month.
A decision on the next phase of his career will be announced at the end of this month.
Kinaata spoke to 233times.com about the decision and also shared memories with Samini's imprint.
"The relationship I have with every member of the High Grade Family and the challenge to always do your best grew me. From Samini to Tony Pun to every member of the High Grade Family, I learnt a lot and I am forever indebted," says Kinaata.
He added that, "there are a lot to learn at Highgrade Family and our relationship is great so I will make the announcement to my fans by the end of this month if I will be there or not but whatever the decision is, our relationship is still strong.I will announce to my fans and everyone my final decision by the end of January. We have a very great relationship and I won't mind signing onto Highgrade Family again."