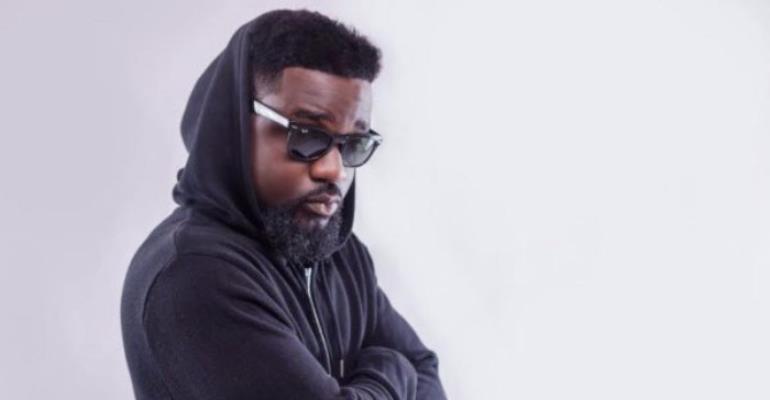 The Chief Executive officer (CEO) of Ghevent.com, Mr Emmanuel Baidoo, well known in showbiz circle as Xbills Walkergh have urged the award-winning rapper, Sarkodie to help feature at least one or two artists from the Western-North Music Industry in the Western Region to keep the young talent artistes hitting and being recognized in both Ghana and abroad.
He explained to MyNewsghana.com that when it comes to Ghana Music Industry, Mr Michael Owusu Addo popularly known as Sarkodie is a great powerpoint of artistes in Ghana which many have benefited from him to make their names in the Ghanaian music industry.
Mr Baidoo said Western North Artistes also boast of great talents, they need to also internationally theirs as well. The hustle of these talented artists in the street has even made some of their videos on YouTube channels which gets about 30,000 views and over.
"Western North Music Industry is growing in a speed with great performances from artists when they are giving platforms to perform, as Western South Region have labelled a slogan called 'westside legacy' same as western north owned as 'Cocoacity music'. Due to the rich culture of our area as cocoa farmers". He told MyNewsghana.com
He said in an interview with MyNewsghana.com ' Obiba Nana Adjei that Western North music is really making waves in North and South and other regions in the country now, but the life we live every day, we go to our elder ones for advice to help build their future on a rock from their experiences, thus, why I stand on their behalf to urge Sarkodie and other stars in the country help feature some of our talented artists to also enjoy the benefit of their dreams and to keep their music career moving.
MyNewsghana.com has learnt in the yet ended edition of western region music award, Most of them got amazing nominations as best rappers and many more in the whole Western Region and also Iconz MediaGh did a great impact with their successful music awards which made some of the artistes grabbed amazing awards home to motivate them, I take this advantage to thank the organisers for their great impact on the artist and the Cocoacity at large.
MyNewsghana.com has cumulated that in the Western North Music Industry, they have super talented artists like DJ switch, Em Soja, Kwabena Lyta, Nana Tattoo, Owen glitz, osaberima, Kwabena currency, Ahuofe Gh, Akingdick, Dream Chaser, One Rep Africa, Kojo Flash, Brizzle Pounds, Ananse Tac, Cycross and many more.
"Finally, I strongly urge Sarkodie and other stars to look up at the Western North Music Industry for more improvement".