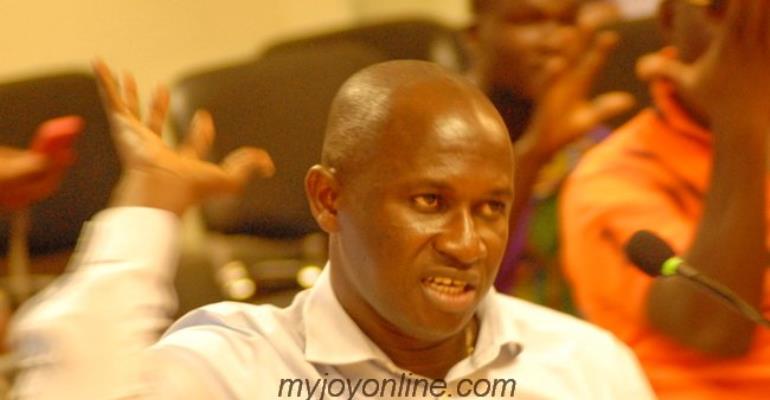 Medeama president Moses Armah has vowed his outfit will not feature in any replay game against Elmina Sharks, claiming the ruling by the Disciplinary Committee of the Ghana Football Association satisfies a ''selfish interest''.
Mr Armah is peeved after the DC ordered a replay of the aborted Premier League match between Elmina Sharks and Medeama at a neutral ground despite the attack on centre referee Nuhu Limann.
More Here: GFA orders Elmina Sharks and Medeama to replay GPL clash
For the Yellow and Mauves boss, the DC is destroying Ghana football before descending heavily on the committee and its chairman Prosper Harrison Addo.
"They are destroying Ghana Football with their selfish and personal interest which makes the game dirty and all is as a result of madman Prosper Harrison Addo,'' Armah told Asempa FM.
"I played Wa All Stars last year and was fined Gh₵ 4,000 for failing to control my supporters who hooted at the referees without them getting access to the inner perimeter or dressing room to threaten them".
"It will be over my dead body to honor the replay and will quit football in the name of Prosper Harrison Addo because I don't get anything in football, it was my little contribution to help my community and the youth over there but if this is how stupid Prosper Harrison Addo will determine the outcome of games then will quit for him".
Medeama are top of Zylofon Cash Ghana Premier League table with 23 points.