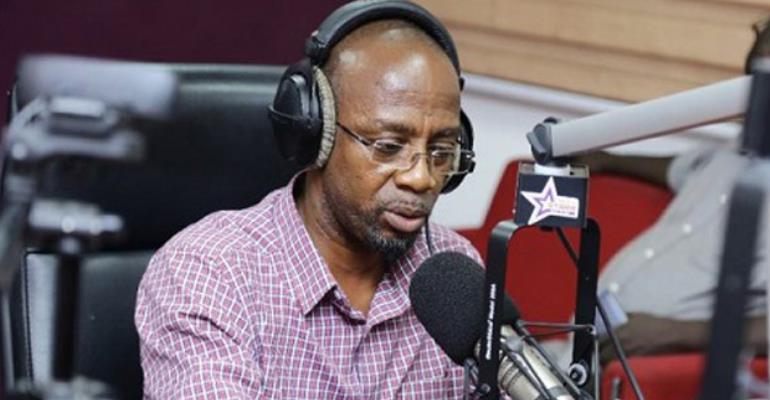 A section of Ghanaian musicians have commended the Ghana Music Right Organization (GHAMRO) for instituting a legal action against Ghana Broadcasting Corporation (GBC) and telecommunication companies in the country for their refusal to pay royalties to GHAMRO.
They contended that the use of music by corporate organisations, companies and individuals without paying mechanical royalties to the composers is a great source of worry to the stakeholders in the industry.
The musicians argued that in the developed world where strict copyright laws exist, musicians and composers do not rely on pay from live musical performances, but rather on royalties paid by music users.
In separate interviews with BEATWAVES in Accra, the musicians called on GHAMRO board, led by Rex Omar, to take drastic measures against all music users, including owners of hotels and pubs, who failed to pay royalties to the right owners for using their works.
They, however, commended the leadership of GHAMRO for putting in strictures that do not only help the music industry to grow but will also help Ghanaian music to penetrate the international music market.
They pointed out that they are happy that the achievements of GHAMRO board within a short period and for exposing the activities of those 'mafia' who want to tarnish the image of GHAMRO board members.
They, therefore, called for drastic measures to be taken to weed out all those whose activities have contributed towards the fall of Ghana's music industry.
They tasked all stakeholders in the music industry to come together and work as a team to build a vibrant music industry for all in order to guarantee its success.