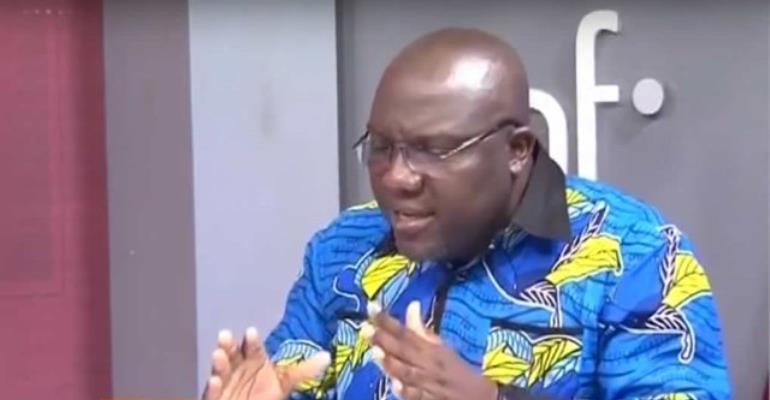 Hanna Tetteh signed deal
In the heat of the opposition that greeted the defence agreement, Defence Minister, Dominic Nitiwul, also said Former Foreign Affairs Minister, Hanna Tetteh, granted American soldiers access to Ghana's facilities in 2015.
According to Mr Nitiwul, the US Army is not the only foreign military to have accessed Ghana's facilities as several other foreign troops have had same.
NDC opposition
The NDC has been spearheading opposition to the Ghana-US military cooperation agreement.
The opposition MPs say Ghana may be surrendering her sovereignty if aspects of the deal that has been ratified by a one-sided Parliament are not altered.
President Akufo-Addo has remained committed to keeping the deal in its current form, stating that it was important to enhancing security in Ghana and within the West African subregion.