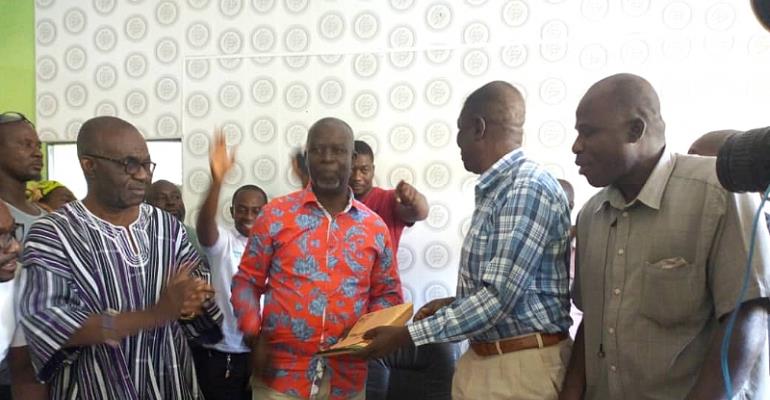 Former Western Regional Chairman of the opposition National Democratic Congress (NDC) Nana Toku, has declared to contest the Regional Chairmanship following extensive consultation with elders, grassroot members of the party, the rank and file among others.
He made the official declaration when he picked his nomination forms to launch his comeback.
The decision to pick the nomination forms he said followed intense pressure from NDC members who are yearning for his return and seriously calling for massive endorsement of his candidature.
The contractor, who is widely tipped to win the Regional contest, lost narrowly in the last contest to the incumbent Regional Chairman, Mr. Michael Aidoo.
Followers of the NDC in the Western Region got disappointed in 2016 after the party recorded an abysmal performance under the watch of Michael Aidoo popularly known as Big Aidoo.
The NDC is currently holding 8 parliamentary seats in Western Region as compare to the NPP which is holding 18 parliamentary seats.
An amplifying voice suddenly resonated from the grassroots calling for the comeback of Nana Toku, whose four year tenure had been described as the most successful in the history of the party in Western Region.
Party stalwarts say, he succeeded in increasing the number of seats for the NDC, moving the NDC in the Region from 11 to 18 parliamentary seats.
He also succeeded in increasing the presidential votes of the party in 2012 with strategic measures introduced to goad electorates from Constituencies hitherto considered difficult.
As the campaign for his return reaches crescendo, he said he wouldn't turn down the clarion call being made by sympathisers of the NDC.
Addressing journalists on Monday, July 16, 2018 after picking his nomination forms, the unassuming politician said he wouldn't disappoint the party for the confidence reposed in him.
He said the seats lost by the party during the 2016 elections would certainly be recaptured in 2020 under his watch if he gets the nod to lead the party ones again.
He promised to work extra hard with executive of the party to revitalize the energies of all sympathisers of the party, rebuild structures at the grassroots and introduced pragmatic measures necessary to win new souls for the party and consolidate gains made over the years.
He said unity, and quality human relations, which have always been his tramp card would propel his administration to greater heights.
He therefore appealed to all his supporters to embrace the win of change that would blow in the Western Region after he assumes the leadership of the party.
He called for peace and tranquillity in the party while assuring followers of his commitment to inspire those who aspire to serve in the NDC.
The NDC has opened nomination forms for its members in the various Regions to contest for the upcoming Regional Executive elections which is expected to be held on August 18, 2018 to elect new executives to steer affairs of the party for the next four years.
Source: Daniel Kaku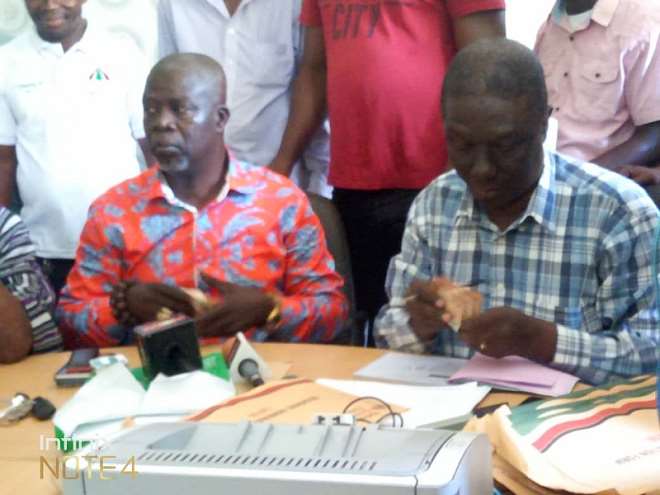 Img-20180716-wa0018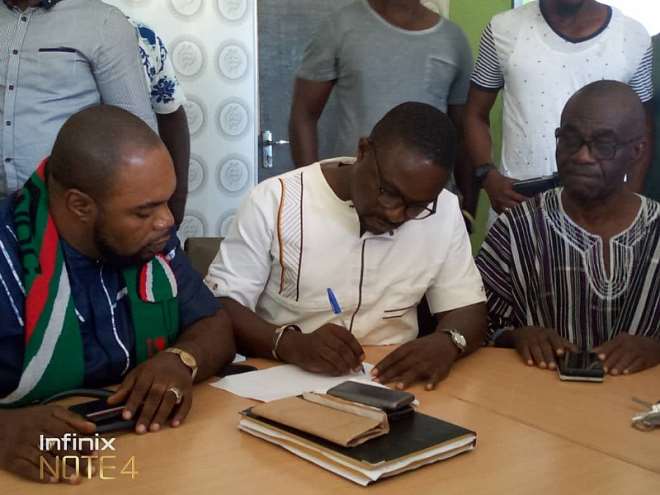 Img-20180716-wa0021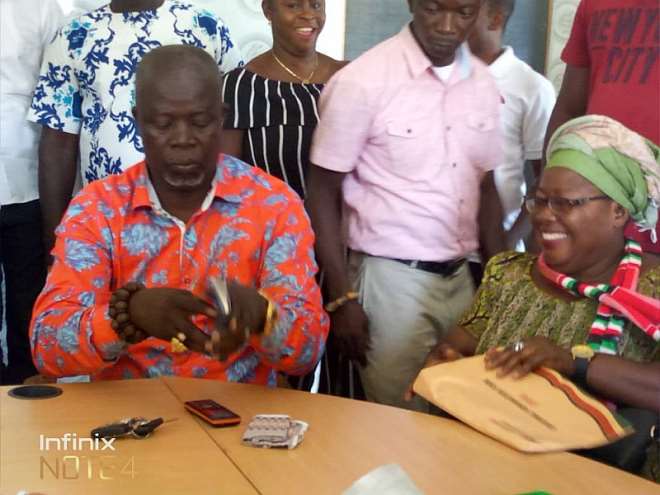 Img-20180716-wa0024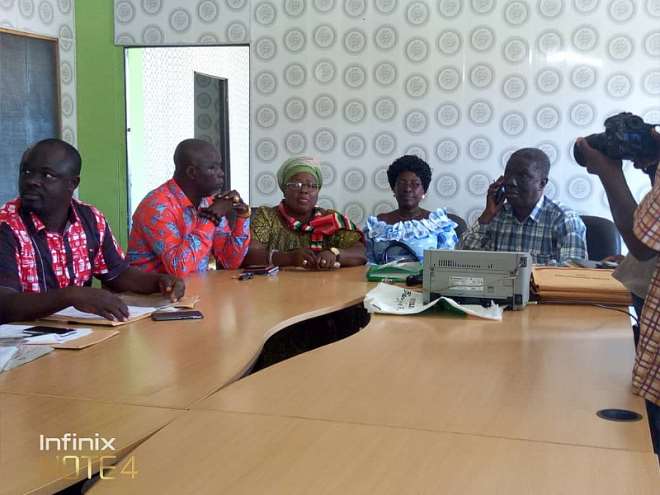 Img-20180716-wa0014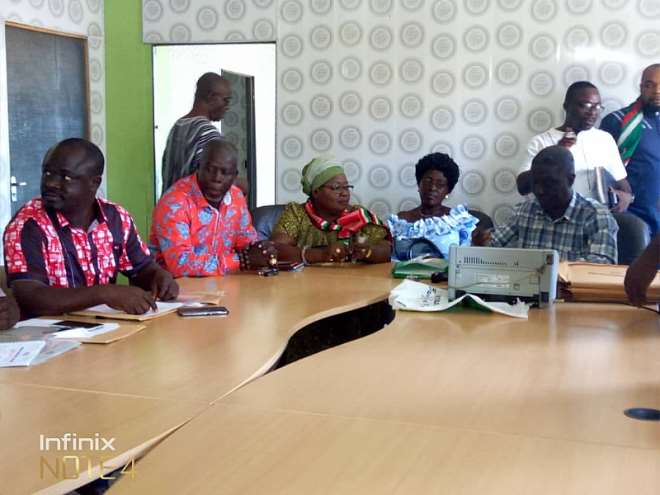 Img-20180716-wa0015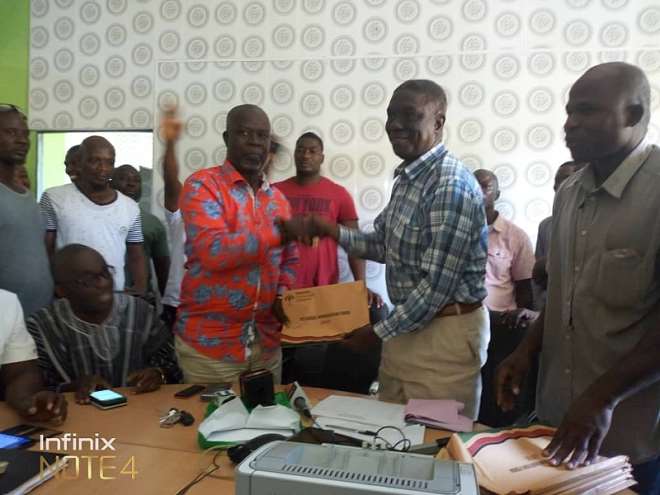 Img-20180716-wa0020