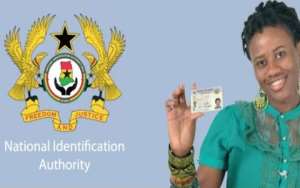 The law to guide the operations of the National Identification Programme and the implementation of the national ID system is inadequate, the president Nana Addo Dankwa Akufo-Addo has said.
At a media encounter to mark his first year as president, he said the inadequacy of the law has resulted in the delay of the implementation of the programme.
He, however, noted that a new law has been drafted and will be submitted to Parliament when it resumes next week.
He was answering a question posed by Citi FM's Bernard Avle on what the government was doing to honour its promise of rolling out the national ID system.
The government had promised to get a fully functional national ID system in place in its first year in office but the president said issues with the law delayed its implementation.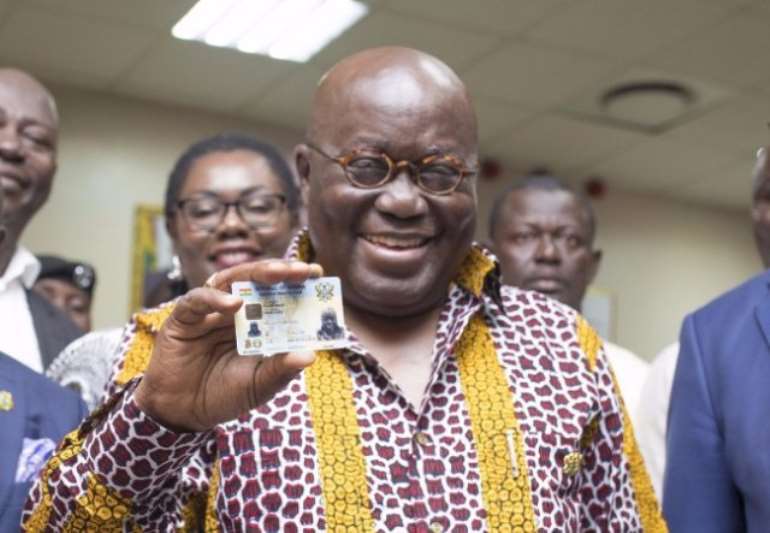 The President regrets the delay in the full rollout of the programme but assured that everything is being done to ensure the promise he made is fulfilled.
"It is certainly not on the back burner because it is such an important aspect of our overall strategy for going forward," he said.
The new Ghana Card is said to be an improvement over the previous one and meets all international standards required of such identity document.
It is said to have been enhanced to take advantage of new technologies such as tactile elements for the blind, chip embedding technology and iris capabilities in addition to taking all 10 fingerprints of an applicant.