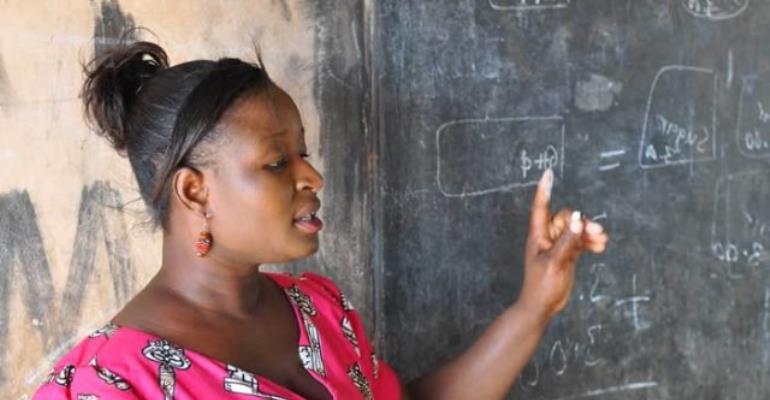 A new curriculum for Colleges of Education will be rolled out by October 2018, the government has said.
The new curriculum designed by five public universities will focus on practical learner-centred approaches so as to encourage critical thinking amongst students.
This intervention comes on the back of calls by stakeholders to the Education Ministry to the change the current theoretical teaching approach.
Some colleges of education have already started taking steps to facilitate the smooth running of the new curriculum with the aid of the 'Challenge Fund', a government aid package, under the Transformation TeacherEducation and Learning programme, T-tel.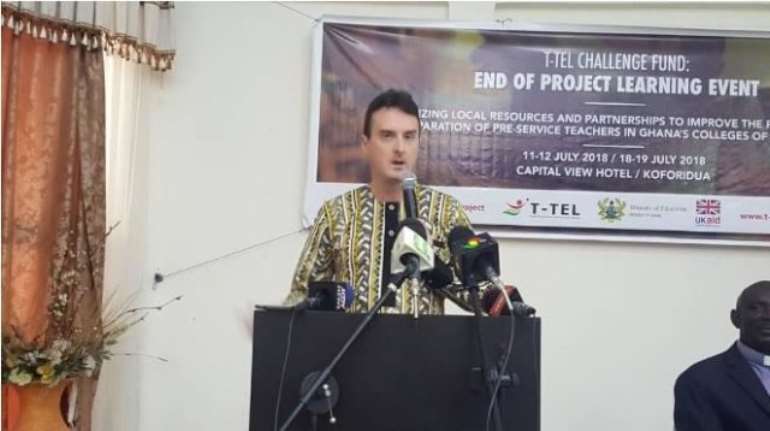 Speaking at a two-day summit in the Eastern regional town of Koforidua, team Head of T-tel Ghana, Robin Hood said the reform by the government is to help raise the standards of the teaching profession.
"Too many children in this country are leaving primary school without the ability to read and write to the required standards.
"The new curriculum will ensure that teachers are confident in the use of learner-centred approaches to encourage critical thinking amongst students," Mr Hood said.
As part of the new reforms by the ministry new entrants to the teaching profession, starting October will now require a license to practice.
The license will be awarded by the Education Ministry upon the completion of a four-year degree course in education and a one-year assessment of the teacher's delivery in the classroom.
"Once student teacher's have completed their four-year bachelors of education degree they will then spend one-year teaching in basic schools, employed by GES before they will receive their license to practice and achieve qualified teacher status.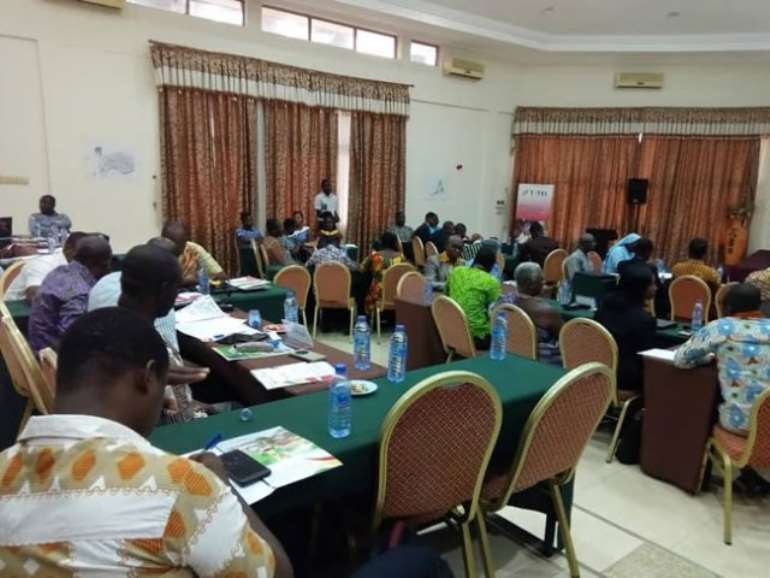 "This license is important because it provides an independent validation that each teacher has the practical skills and capabilities to meet requirements of the National Teachers' Standards," Mr Hood added.
He added that colleges of education now have the authority to run degree programs in Education and "as the team leader of T-tel, a government programme we have been working with all 46 colleges of education for the past three years to prepare them for the teacher education reforms".
Transforming Teacher Education and Learning (T-TEL), is a four-year government Programme financed by the UK Aid with has released £17 million to fund for its implementation.