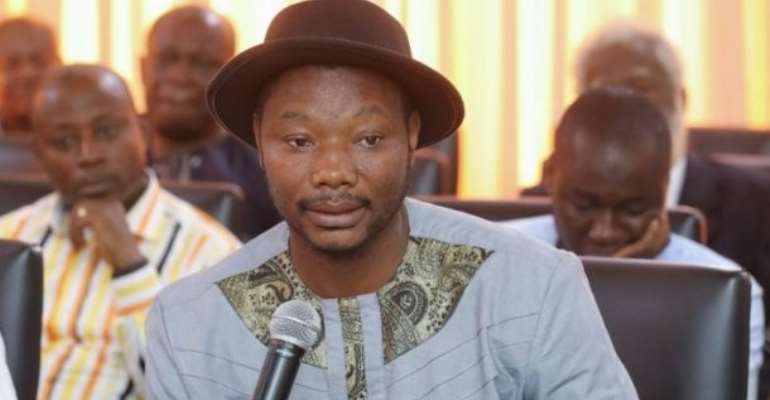 The Peoples National Convention (PNC) on Wednesday morning walked out of the Inter-Party Advisory Committee (IPAC) meeting between the Electoral Commission (EC) and political parties over the compilation of a new voters' register.
The PNC which has voiced its opposition to the new register was represented at the meeting by its National Organiser, Mr Desmond Twumasi Ntow, but he walked out even before the meeting commenced.
Mr Ntow told the media after he walked out that he was at the meeting to inquire why the EC had not responded to its letter objecting to the format of the meeting.
He alleged that when he asked why the EC had not responded to the PNC's letter, a Deputy Chairperson of the EC, Dr Bossman Asare told him that if that's his reason for attending the meeting then why was he [Ntow] at the meeting.
"I came here purposefully to inquire why the EC has not been able to respond to our letter and the response I got was that then why are you here, so I walked out," he said.
Asked if the agenda for the meeting included his mission, Mr Ntow said the agenda was about the compilation of a new register, and therefore, he was right to inquire about the EC's refusal to respond to the PNC's letter.
—graphic.com.gh