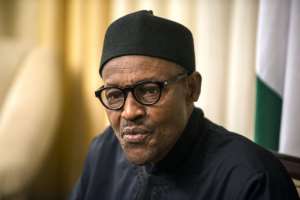 ABUJA, Oct. 05, (Xinhua) – Nigeria and Pakistan on Thursday agreed to strengthen military cooperation, especially in such areas as training and intelligence, radio communication, and logistics support.
The two sides reached the agreement during a meeting in Abuja between Pakistani high commissioner in Nigeria Wagar Kingravi and Nigerian army chief Tukur Buratai.
Kingravi noted that Pakistan and Nigeria faced similar security challenges, saying efforts made by the two countries in strengthening military cooperation would go a long way in helping to tackle their challenges.
According to the envoy, the Pakistani army has expressed its readiness to train a battalion of special forces of the Nigerian Army.
On his own part, Buratai described the strengthening of military collaboration between the two countries as a welcome development, particularly as the Nigerian army wants such collaboration that would enhance its counter-terrorism and counter-insurgency capacity.