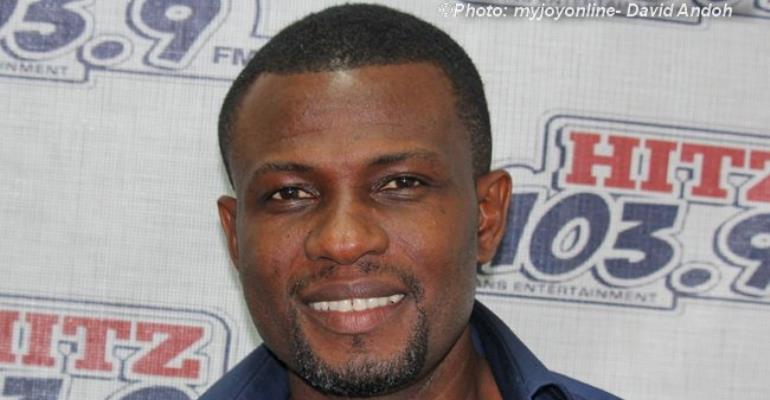 President of the Creative Arts Council of Ghana Mark Okraku Mantey has urged Ghanaians to place value and premium on the local fabric Kente.
Mr Mantey, who doubles as the programmes coordinator of Hitz FM, said this while sharing his experience from an exchange program the station embarked on in Durban, South Africa
Speaking on Daybreak Hitz with Andy Dosty, Mr Mantey said in South Africa, Kente is highly valued and respected.
According to him South Africans value the fabric and consider it as one of the most expensive fabrics in Africa.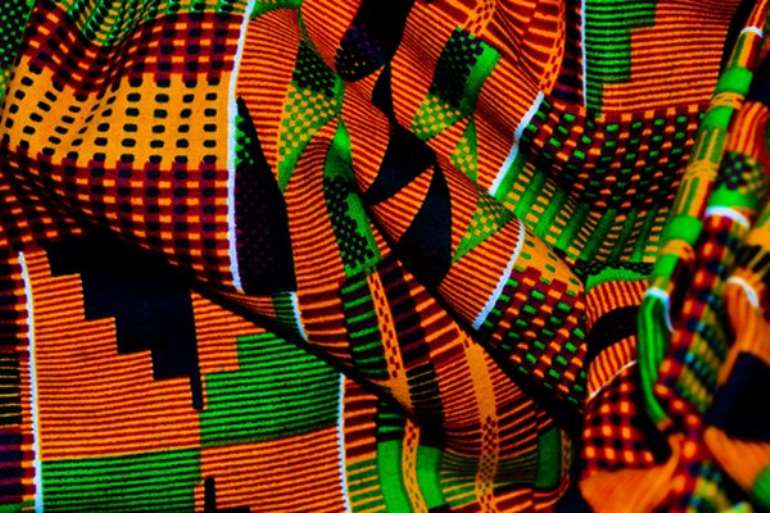 "Let's put a lot of premium and value on Kente. We took some 'Kente' to South Africa with the aim of selling Ghana. It was a big deal. 'Kente' is a big deal in South Africa. One guy said that this is one of the most expensive fabrics in Africa," he said.
Kente, known as 'Nwentom' in Akan, is a type of silk and cotton fabric made of interwoven cloth strips and is native to the Akans.
It is made in areas like Bonwire, Adanwomase, Sakora Wonoo, Ntonso in the Kwabre areas of the Ashanti Region.
Hitz FM's Merqury Quaye, Mic Gizo and Okraku Mantey were recently in Durban for a live broadcast of Cruise Control from East Coast radio