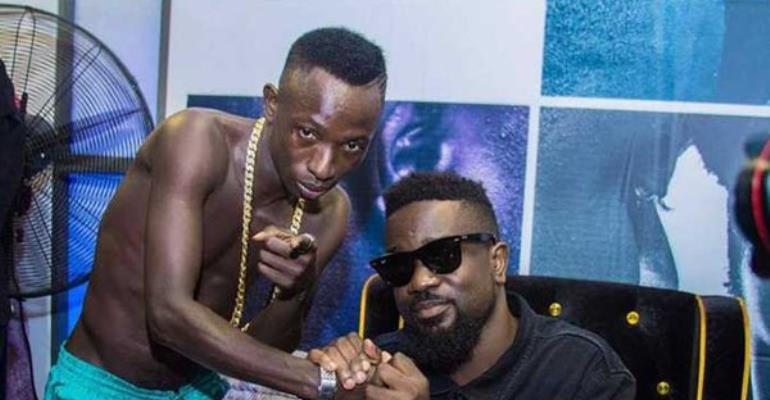 Musician Patapaa has revealed that he is honoured to be insulted in a rap by one of the country's popular rapper, Sarkodie.
In a line on Ypee's recently released remix to his hit single, 'Meye Guy (Remix)', rapper Sarkodie who sang about his grass to grace struggles in life added that Patapaa would have performed at his funeral if he had not made it in life.
Contrary to what many believed will cause a beef between the two, Patapaa said it is an honour for his name to have been used even though Sarkodie meant it as a diss.
"It's not easy for Sarkodie to mention your name in his rap. Which means that God is making ways for me in the industry. If Sarkodie wants no one other than Patapaa to perform at his funeral then it means that the man has a vision about me," he said.
"Sarkodie is a hero for Ghana. For Sarkodie to sit and pen down my name in his line means I have a bigger future ahead of me," the 'Once Corner' hitmaker added.
– Adomonline.com