It must have taken months of planning and hours of grooming, polishing, and tinkering but in the end, it all paid.
They brightened the red carpet and lifted the spirit of all who saw them personally and on television at the 17 Vodafone Ghana Music Awards.
The vivaciousness, the glitz and glamour that accentuated the appearance of Ghana's famous female stars at this year's VGMAs dominated the social media gossip and trended for days.
But it did more than that, it attracted the attention of Luxury car rental company, Eurostar Global Limousine.
The Official Sponsors of the Ghana Fashion Review has revealed its 2017 Vodafone Ghana Music Awards Red Carpet Top 10 Female Category Nominees.
The Awards, Organised by Event Power House Charterhouse, provided another opportunity to assess Ghana's burgeoning fashion industry.
Eurostar Global Limousine's Nominees are: Nana Ama McBrown, Amanda Jissih, Zynnell Zuh, Berla Mundi, Feli Nuna , Gloria Sarfo , Benedicta Gafah, Edem Fairre, Bibi Bright and Selly Galley-Fiawo.
Each of the Top 10 Nominee Are Guaranteed to Receive 1000 Euros Shopping Vouchers Subject to the Nominee Showing Up to Pick up the Prize Herself.
The Chairman of Ghana Fashion Review Panel for Red Carpet in Ghana Mr Oscar Yao Doe, who is also the President & Executive Chairman of Eurostar Global Limousine Group fended off criticisms that the attendees at this year's event dressed too loud and too extravagantly.
He said the Ghana Fashion Review Panel Members impressed by this year's creative appearances which is in conformity with international standard for music awards such as the Grammys.
Mr Doe said he was extremely delighted to see the Red Carpet Initiative gathering momentum and also making huge progress as more and more Ghana became more expressive in their fashion sense.
The remarkable improvements in the appearance at the event and other major events in Ghana rekindled his abiding fate in the Ghanaian's ability to pioneer transformation, he said.
According to Mr. Doe, appearances by showbiz players especially musicians on stage and their movie counterparts is leading the way.
He said Ghanaians, especially those in showbiz "must take fashion & appearances seriously because image is everything in showmanship".
He lauded the confidence of the artistes especially those who performed at this year VGMA and their masterpiece designed fashion.
He praised CharterHouse for putting up the most vibrant and well-organised event despite the technical challenges they encountered.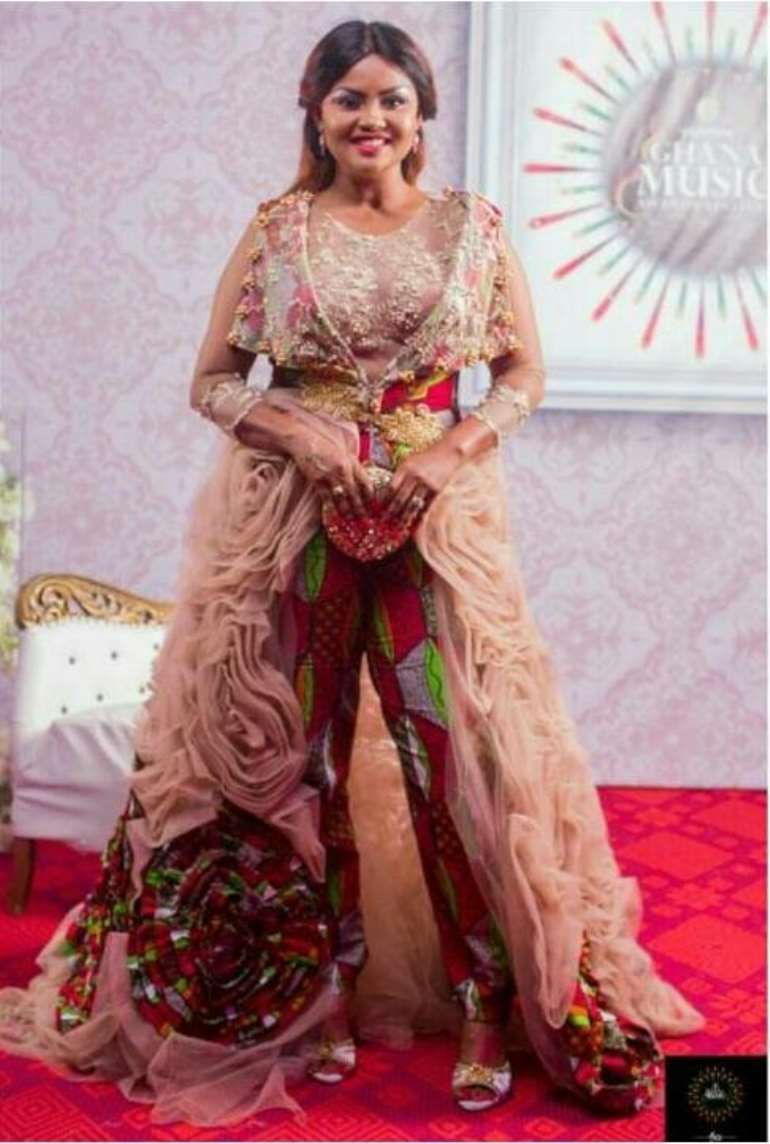 Nana Ama McBrown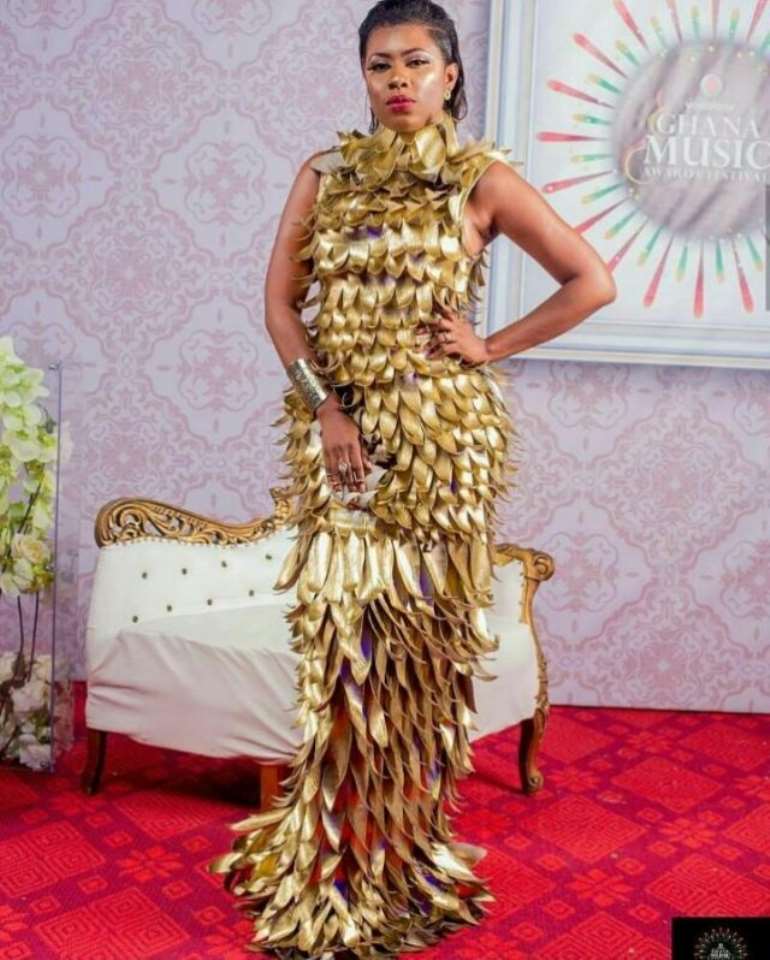 Selly Galley-Fiawo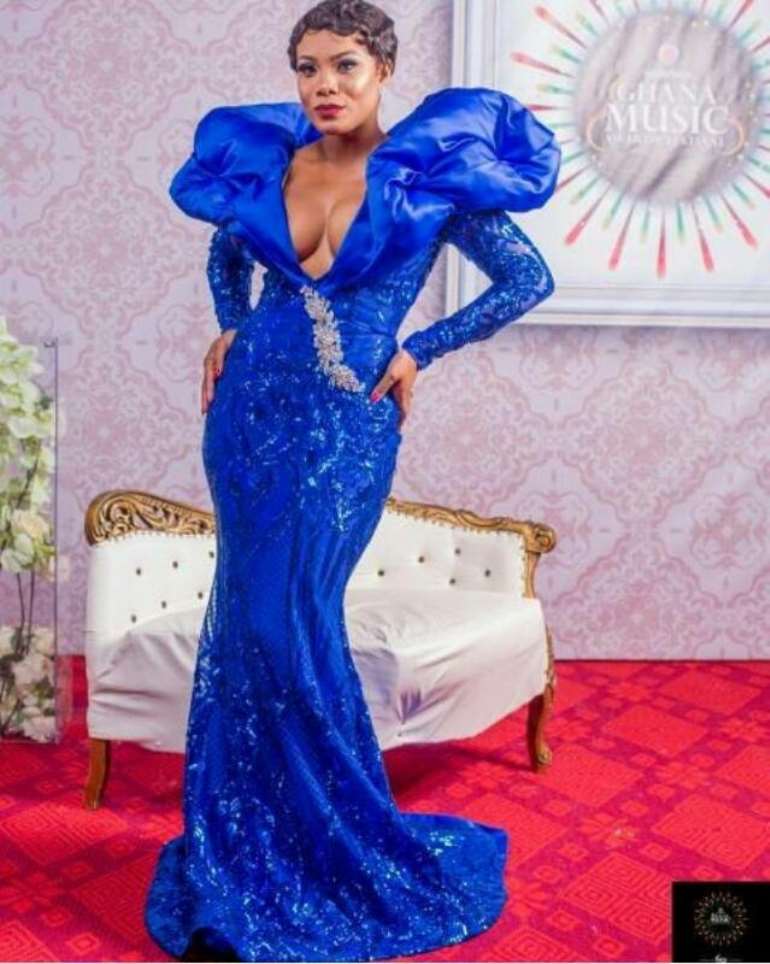 Zynnell Zuh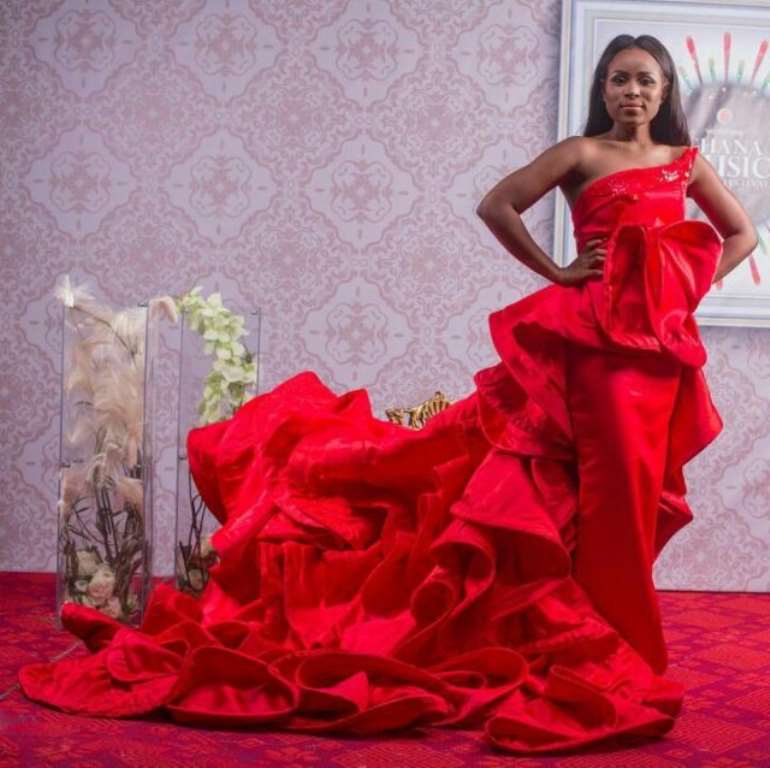 Berla Mundi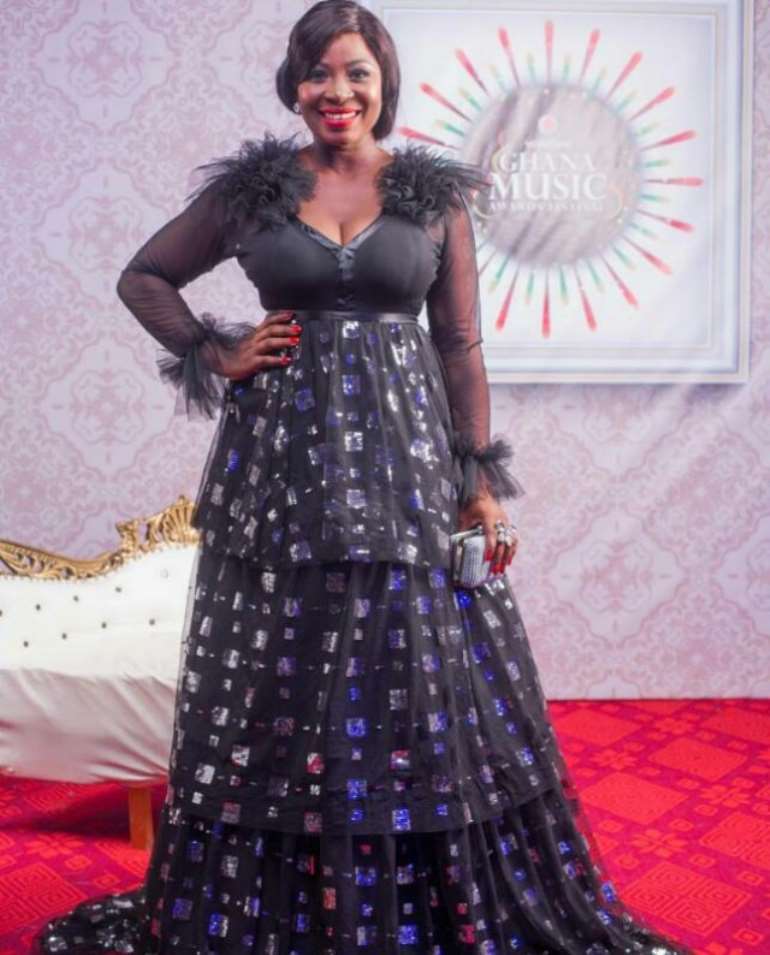 Gloria Osei Sarfo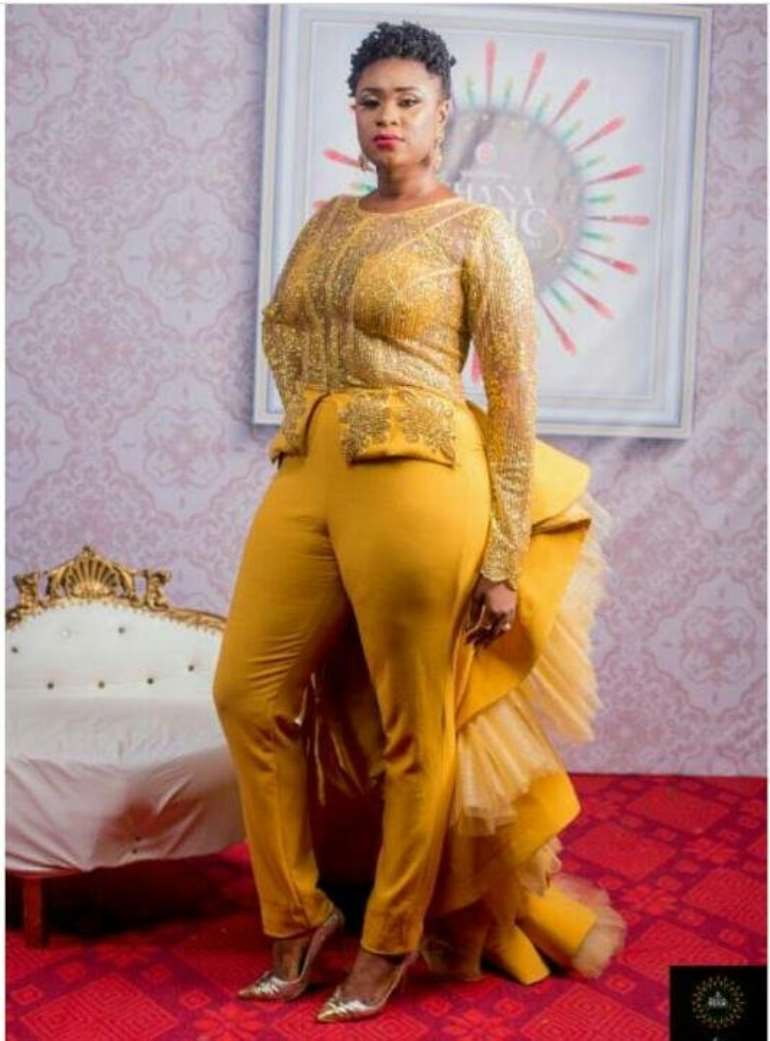 Bibi Bright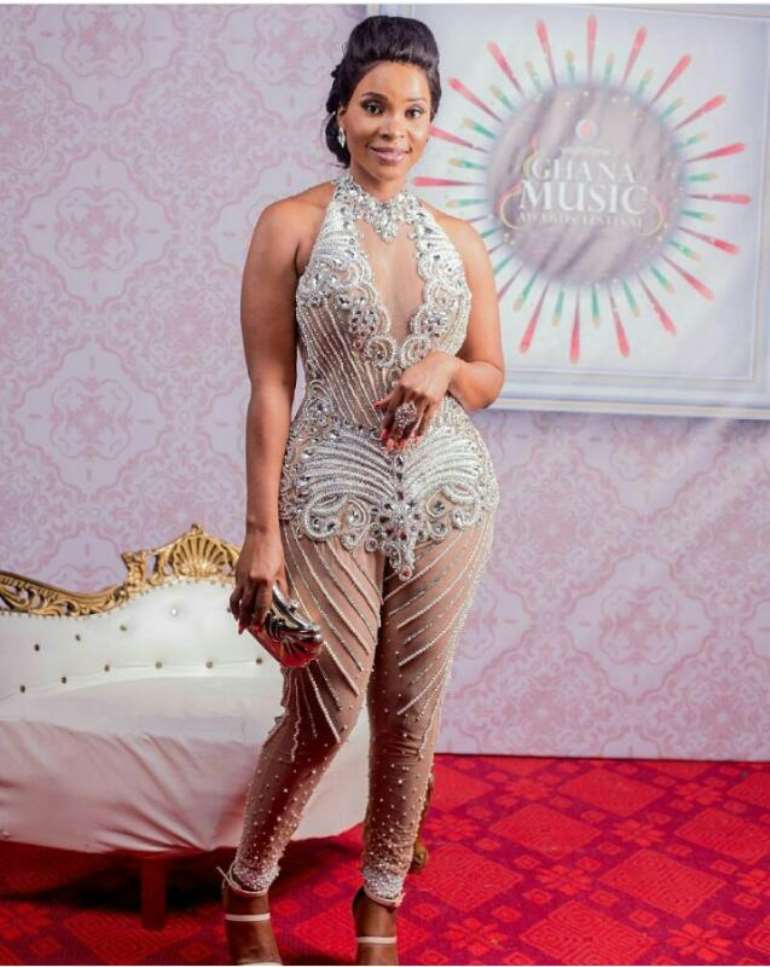 Benedicta Gafah (@empress_dictabee)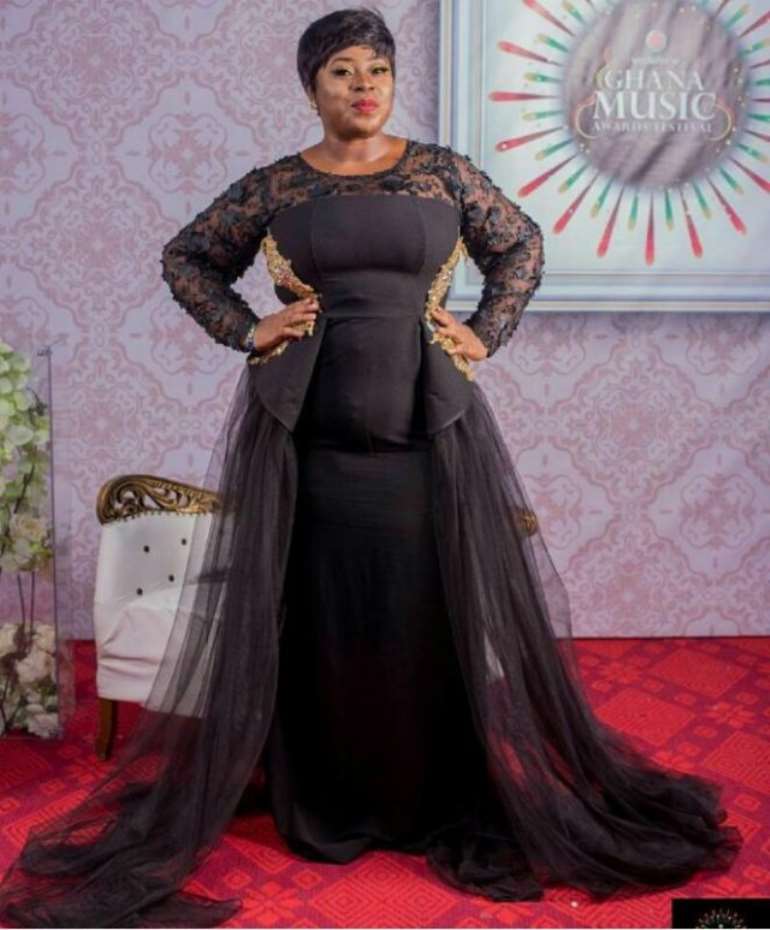 Amanda Jissih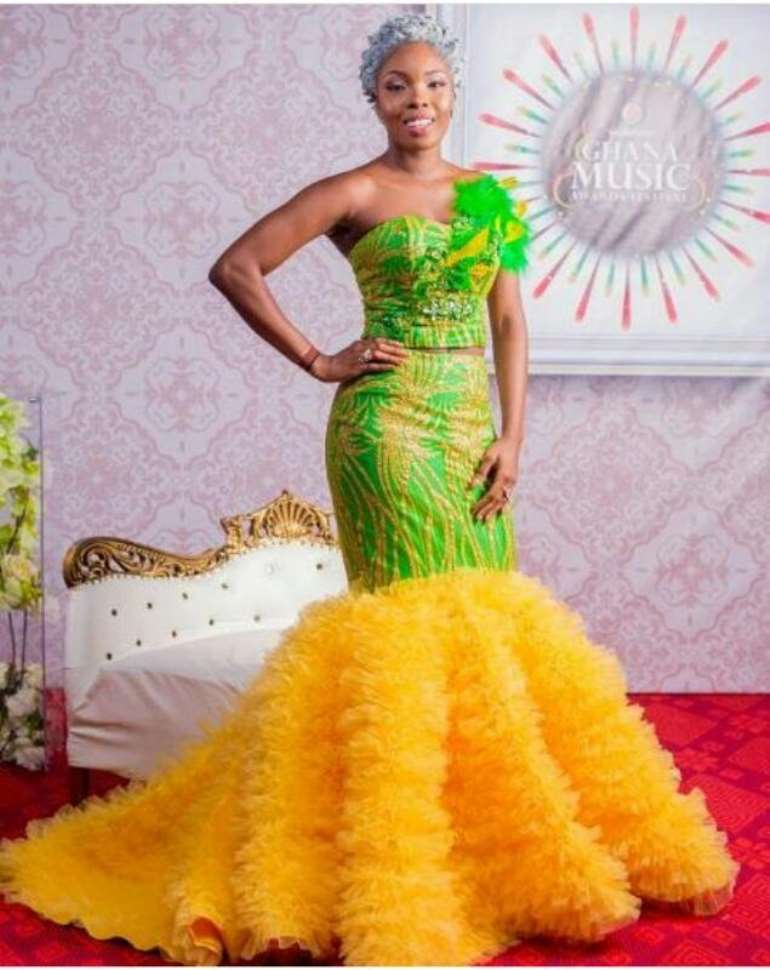 Feli Nuna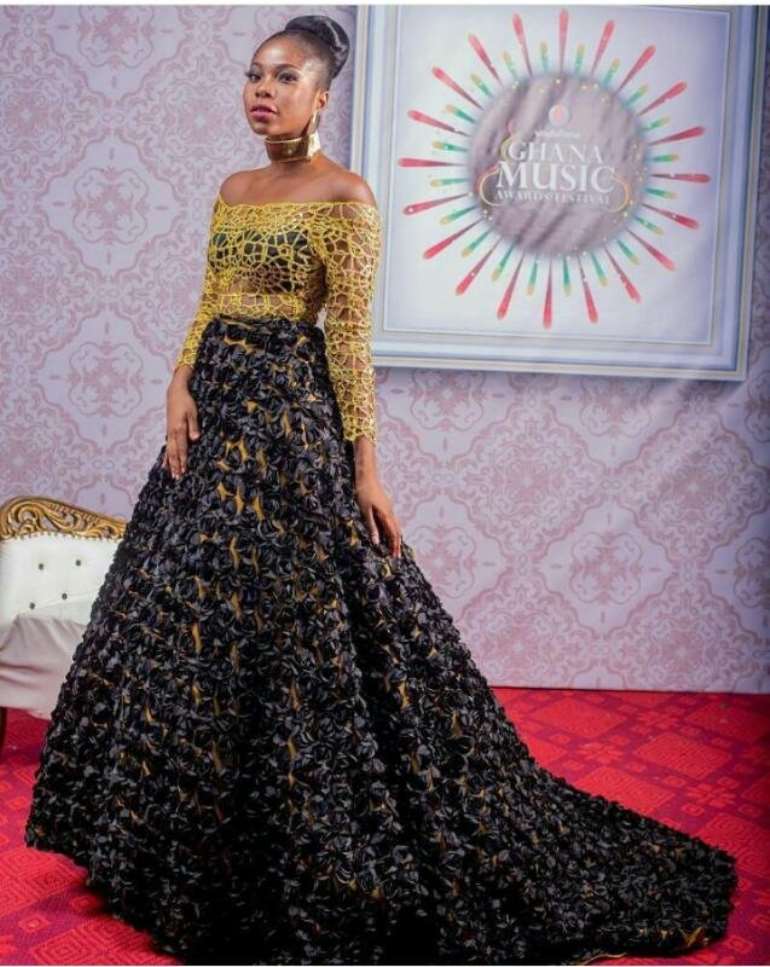 Edem Fairre
Story by Ghana | Myjoyonline.com